2018-05-16
Crypto Valley Zug
2018-05-16
Crypto Valley Zug
As the Crypto Valley Conference on Blockchain Technology prepares to kick off in Zug in June, we take a look at why this small Alpine city has become a centre of the financial 'revolution'.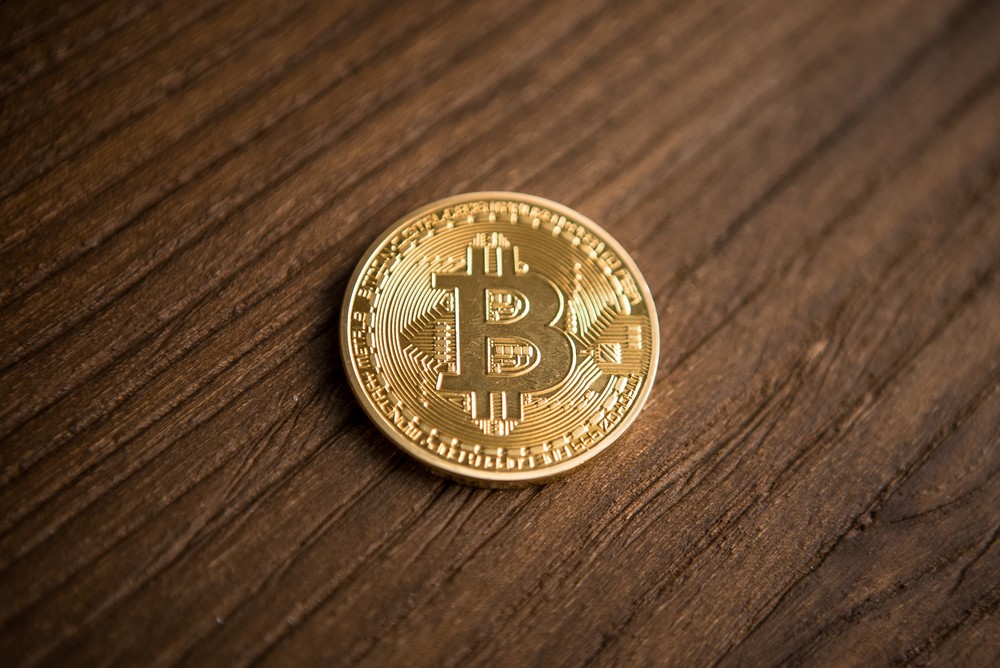 If you hadn't heard of cryptocurrency before, there's no doubt that by the end of last year, you would have done. One of the most well-known, Bitcoin, reached a record value of almost US$19,000. The surge didn't last long, although the currency, which launched with a value of less than US$1, still sits at around US$9,000 (at time of writing).
But what is cryptocurrency? And what can you do with it? Originally designed as a way for gamers to buy and sell digital assets, cryptocurrency is a digital currency used for online transactions. It is valued against flat currency such as American Dollars or Euros, but there is actually no official price. However, it is bought like stock and stored in a virtual 'wallet'.
It is 'mined' using special software that solves math problems and issues a certain amount of coin in return. The idea of 'mining' is clearly inspired by traditional gold currency, and originally BitCoin was designed to have a finite availability: 21 million coins, around half of which have already been mined. This limit sets its value, as does its increasing acceptance as currency in the offline world.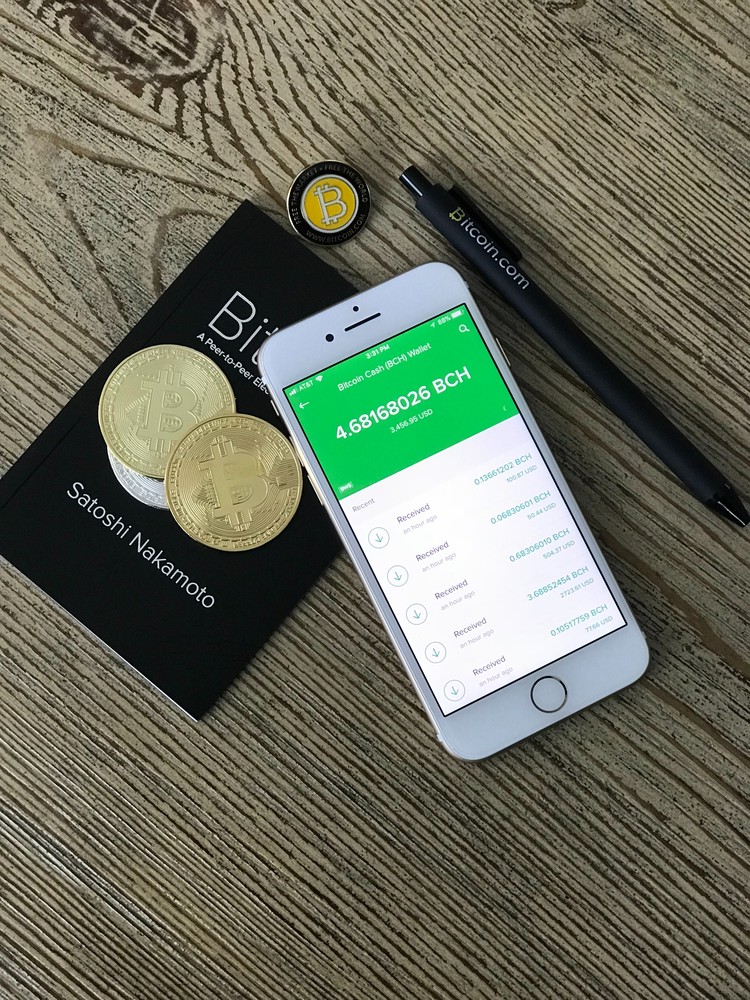 The coins can be bought, traded, saved and spent. For example, in 2017, the Swiss ski resort of St Moritz became the first resort to accept Bitcoin as payment for lift passes, and over 100,000 companies worldwide accept the currency (including Microsoft). Owners can also exchange it for other currencies using third-party services.
Transaction security is based on blockchain computing. Although the data is public and embedded across the entire network, the currency is decentralised to prevent single user alterations and single point security breaches. This means that a network of computers works on different parts of a long code to verify transactions, and no single machine holds the key.
Cryptocurrency is mined and traded all over the world, but one hotspot is Zug, Switzerland. Established in 2017, the Crypto Valley Association was founded with the express aim of promoting blockchain companies and organisations in Switzerland.
This wasn't Zug's first venture into the world of virtual currencies. Ethereum, the company behind the second biggest cryptocurrency behind Bitcoin, Ether, incorporated in the town in 2014, and Shapeshift, a cryptocurrency conversion company, has also been located in Zug since 2015.But why Zug? Dubbed the centre of a financial 'revolution', the canton of Zug is home to over 50 start-ups from the crypto and blockchain world. Part of the draw is the traditionally low taxes of the region, which have been an attraction for years. However, the area, and Switzerland as a whole, has also taken a welcoming attitude to ICOs (initial coin offerings), with cryptocurrency regarded as a virtual currency and therefore under less regulation than other financial industries (although the Swiss Financial Market Supervisory Authority has said it will regulate ICOs to apply anti-money laundering laws to some sales).
As The Financial Times wrote earlier this year: "another reason for Switzerland's crypto success…has been its openness to business innovation. Mr Eckert at MME [an asset management company] says:
'Swiss regulators are among the few that really have a deep understanding of the technology and how it works.'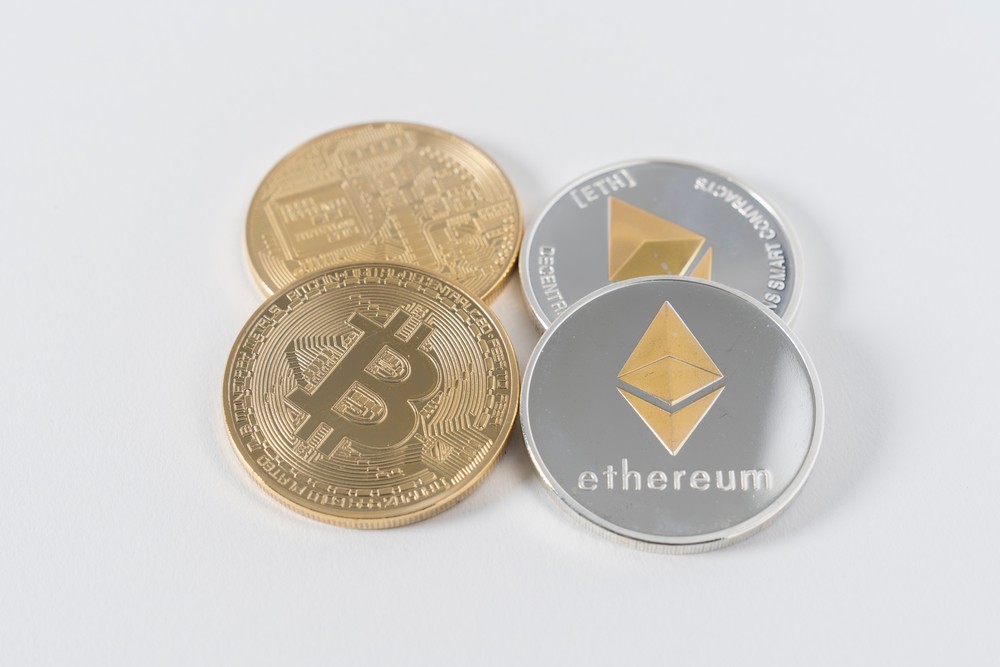 Indeed, the Crypto Valley Association states that "Switzerland with its decentralised, citizen-controlled political system, its centuries-old culture of individual rights, innovation, and entrepreneurship, its neutrality, stability, and business-friendly environment, and its world-class infrastructure and educational institutions [is] the ideal environment for building the new generation of decentralised technologies."
The aim of the Association is to promote and accelerate industry growth in the area through developing relationships with relevant authorities and providing assistance to start-ups interested in settling in Switzerland. And it seems to be working. Almost 200 blockchain companies call Zug home, and last year, Switzerland ranked second after the US in investment funds for ICOs (Financial Times, March 20, 2018).
There are, of course, doubts; both to the strategy, and the future value of the currencies, but for the moment, Zug and Crypto Valley seem to be flourishing.
Interested in learning more about cryptocurrency in Zug? The Crypto Valley conference on Blockchain Technology runs from 20-22 June.
Le Bijou offers a number of high-end apartments in Zug, all perfectly placed for attending the event and seeing the city. Visit lebijou.com to book.