2018-11-15
An Unforgettable New Year with Le Bijou
2018-11-15
An Unforgettable New Year with Le Bijou
New Year's Eve. Full of possibility. So often full of disappointment. Well, not any more. Rent one of our beautifully appointed, city centre apartments to see 2019 in with Le Bijou style.
Whatever makes your perfect New Year, we've got it covered.
Each one of our properties is available for private event hire, and our Rolodex of suppliers includes a city's best chefs and mixologists, as well as musicians, photographers, stylists and caterers. It's a carefully curated list, and we personally select each partner to ensure that they are providing the level of service that we, and our guests, expect at Le Bijou. And if your idea of a great New Year's Eve is simply settling down with close family or friends for a relaxed evening of drinks by the fire, or a movie marathon with your favourite snacks, we can do that, too.
Our events team will work with you to establish what kind of evening you are looking for, and then pair you with the best suppliers for your ideas, whether that's a midnight dinner prepared by a Michelin-starred chef; a black tie cocktail party for your whole crowd; a client event; or a family gathering, with movies on the big screen for the kids, and a fine dining dinner for adults.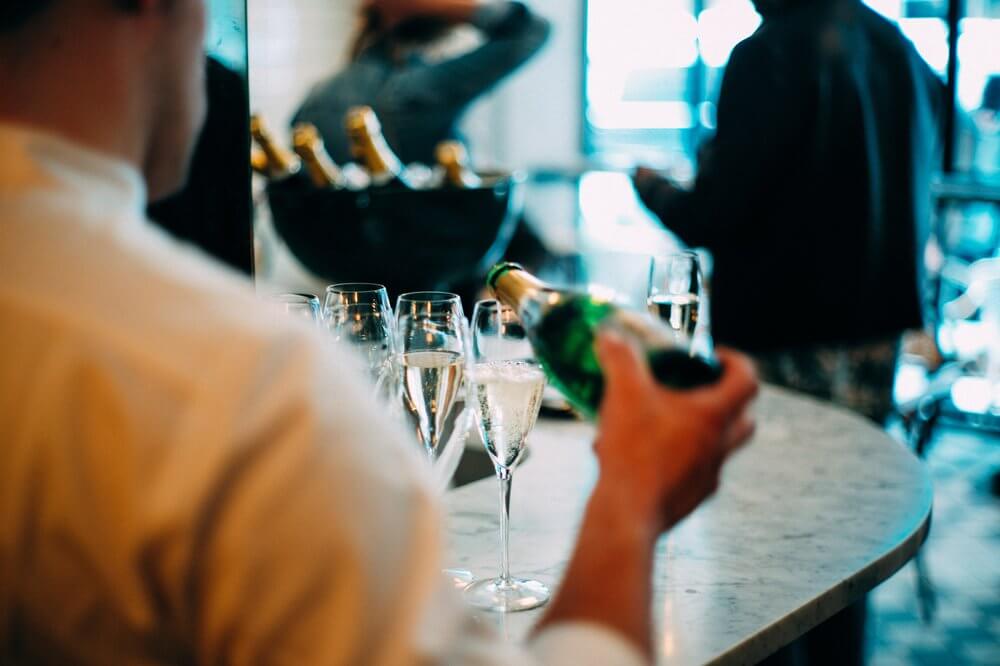 Interiors have been designed with living in mind. Fully-equipped, professional kitchens provide all the latest technology for either your own creations, or for inviting a private chef. Large sitting and dining areas are styled in our signature chalet-chic aesthetic, beautiful natural materials such as wood and tile, offset by exquisite soft furnishings: deep sofas to fall into with a final glass of wine, stunning dining tables for small or large parties, or even a cosy terrace, complete with blankets and heaters, for watching the party unfold on the streets below.
Every Le Bijou has been chosen for it's city centre location, so you know that you'll be right in the middle of the action come midnight. They are also all situated within easy walking distance of one another within a city, making group getaways easy.
So, Happy New Year and here's to kicking off 2019 the Le Bijou way.