2018-09-25
Autumn events 2018
2018-09-25
Autumn events 2018
The temperature is slowly dropping, but Switzerland in Autumn is a hotbed of local and international festivals and events. Our virtual butler, James, picks a mix of traditional and trendy activities to keep you entertained this Autumn.
Grape Harvest
28 September – 01 October
Le Bijou: Geneva
Summer is coming to a close and in the vineyards of south-west Switzerland, this means one thing: harvest time. Lutry, near to Lausanne, offers three days of celebrations, and attracts over 20,000 visitors for the action-packed weekend. Concerts, games, wine tastings and small fairground rides make up the bulk of the festival, with over 20 cellars open to visitors. On the Sunday, a huge costumed children's parade winds its way through the town to finish off the weekend on an appropriately impressive note.
James's top tip: This year's theme is 'Lutry se la joue', or 'Lutry in all its glory', so take the opportunity to learn more about the area and its wine industry at local vineyards and 'caveaux'.
Maienfeld horse races
07 October, 14 October
Le Bijou: Zürich
A little over an hour's drive from Zurich is Maienfeld. The picturesque mountain scenery inspired Johanna Spyri to write her famous Heidi stories, and usually the area is one of peace, quiet and nature. However, for two weekends in October, the sound of thundering hooves and cheering crowds fills the valley as a series of horse races takes place. It's relatively low key, but a good local event that attracts visits from around Switzerland and further afield. Horses and jockeys compete in both classic racing and cross-country competitions.
James's top tip: This is wine country, so celebrate a win with a trip to some of the local vineyards. The village of Fläsch is home to Reto Hermann, whose Completo, made with a rare local grape, is worth a try, while Schloss Reichenau, 20 minutes from Maienfeld, is run by the charismatic Gian-Battista von Tscharner and his son, who manage to impart completely different create using the same grapes.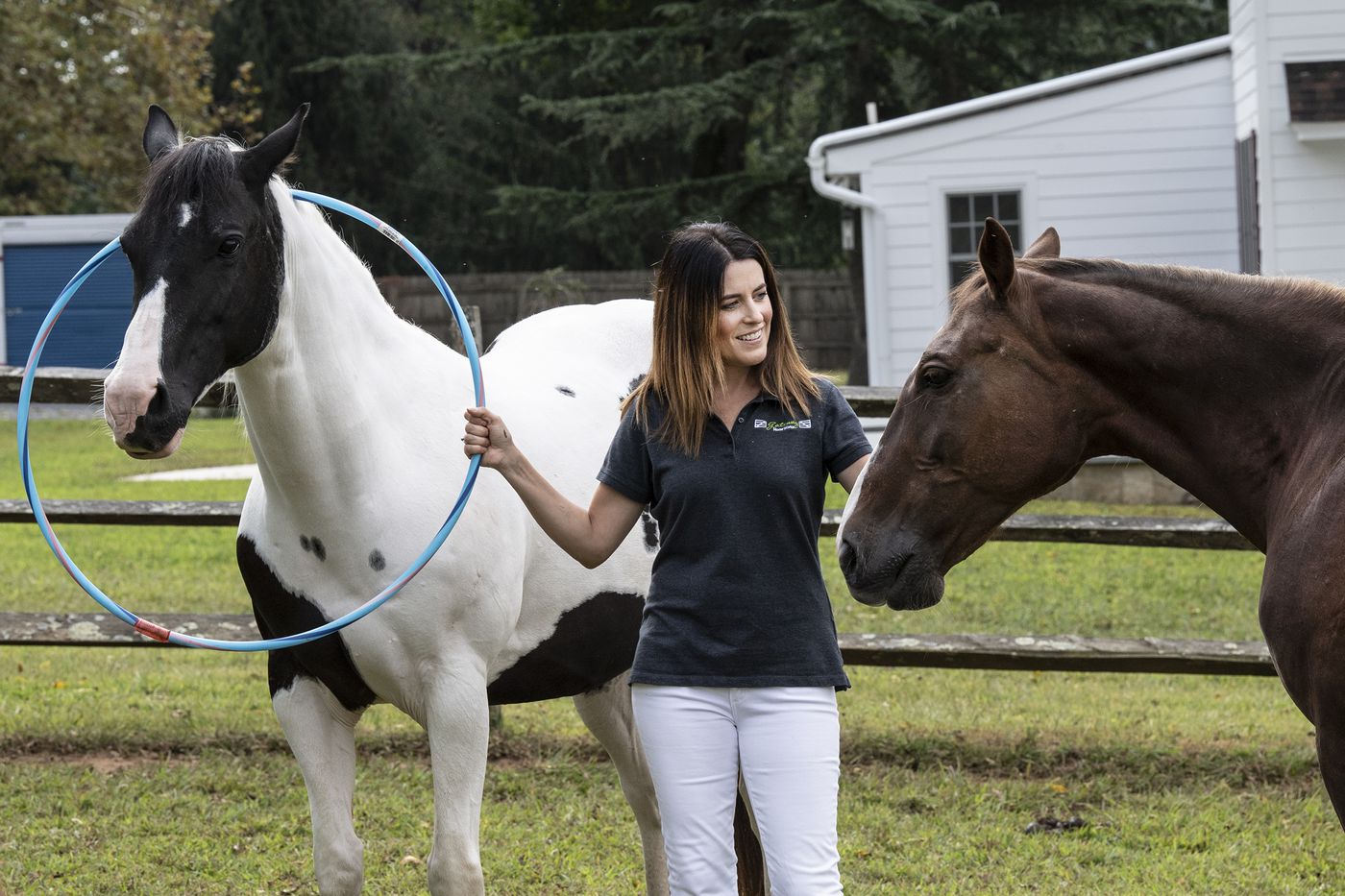 Drone Prix Lake Zürich
11 – 13 October
Le Bijou: Zürich
This is the first year that the international 'Drone Champions League' has held an event in Switzerland and it promises to be pretty fascinating. Ten teams of four pilots will compete with one another flying drones through an obstacle course around Rapperswil Castle. The drones fly at speeds of up to 140 kmph, meaning that there is plenty of drama as they navigate their way through the complex course. Cockpit views are projected onto big screens to give the crowd the full immersive experience, and if you fancy trying your hand, there will be drone flying courses and workshops.
James's top tip: The landmark Rapperswil Castle is well worth a look even when it isn't surrounded by drones. Originally built in the 12th century, and renovated several times, it is a beautiful historic venue with a deer park.
dcl.aero/races/drone-grand-prix-lake-zurich
Radquer World Cup
20 – 21 October
Le Bijou: Bern
With its striking scenery and mountainous landscape, Switzerland has long been a favourite for cyclists. After an eight year absence, the Radquer World Cup returns to the country, kicking off in Bern. A 2,820-metre track will wind around the Weyermannhaus outdoor pool. The track is narrow, steep and complicated, demanding a high level of skill from the riders, and guaranteeing a high level of excitement from the crowd.
James's top tip: This isn't just an event for the professionals. A street food festival and bike expo will give even the least energetic something to do, while a kids cross inspires the next generation of competitors.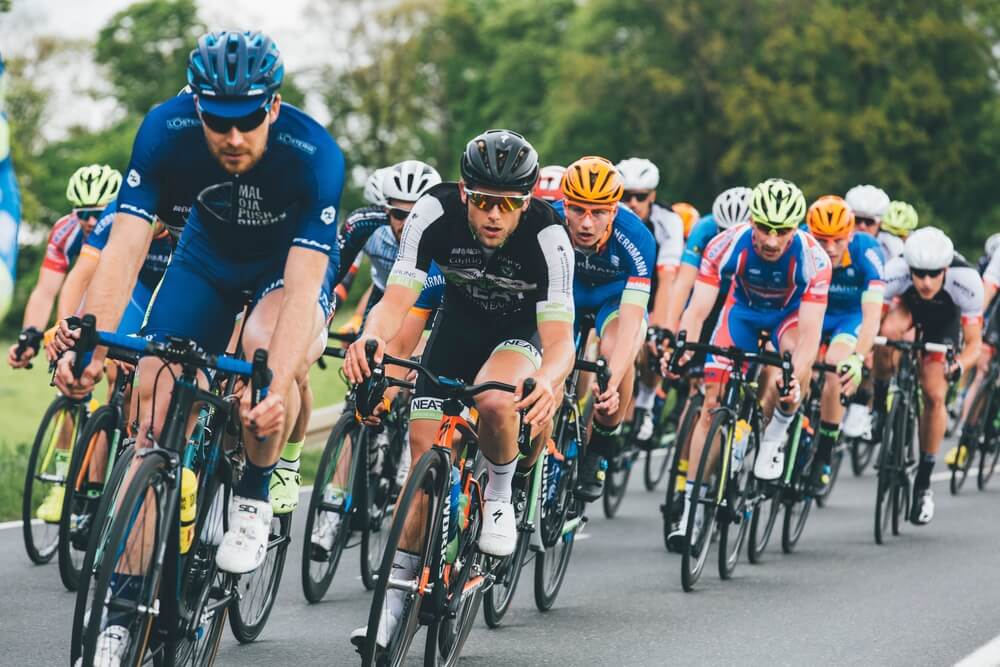 Herbstmesse Basel
October 27 – November 11
Le Bijou: Basel
Part traditional market, part fun fair, Basel's Herbstmesse has something for everyone. If you find yourself in the city this Autumn, take an evening to stroll through the stalls at Petersplatz, Barfusserplatz or Munsterplatz, snacking on Glühwein, kartoffelpuffers (fried potato cakes) or traditional Basler Chaschücheli (Käseküchen, or savory cheesecake). Over on Messeplatz, the fair takes on a different feel, with a variety of fun fair rides including a huge freefall tower that plunges through the centre of the the Herzog and De Meuron-designed Messe Hall. For something a little more gentle, the big wheel on Munsterplatz is a traditional favourite.
James's top tip: You haven't had fondue until you've tried the one at the Wirth's Huus Herbstmess stübli. The cheese monger sets up at the festival every year in an iconic cow print hut, serving raclette and their signature 'Alpine fondue', topped with whipped cream and dried alpine flowers.
Film Festival Zug
30 October – 03 November
Le Bijou: Zug
Cinephiles in Zug this Autumn should check out the Zug Film Festival. A relatively new event for the city, it sees feature screenings, as well as workshops for young filmmakers who want to learn more about creating their first masterpiece. The team behind the event is young and passionate, keen to showcase the cinematic talent of Switzerland, and there is a short film award presented on the Saturday.
James's top tip: The highlight of the event is the screening of a selection of short films from young Swiss filmmakers. These are shown as pre-films to the main features running throughout the week at the Seehof Cinema, and include an interview with the filmmaker.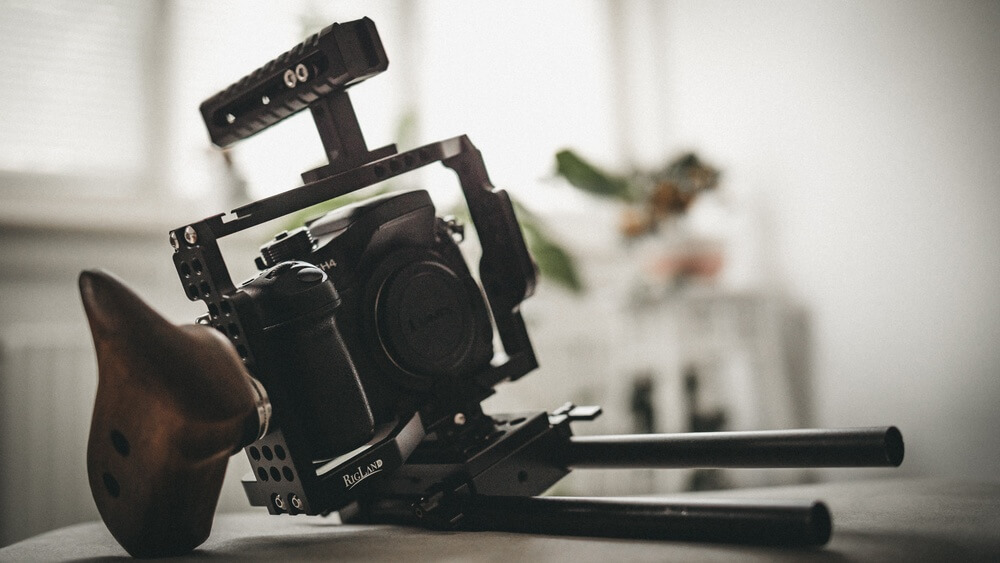 International Film Festival Geneva
02 – 10 November
Le Bijou: Geneva
This nine day festival transforms Geneva into a hub of creativity in the visual arts. Focussed not only on film, but also on exploring the links between cinema, television and digital art, the festival is a must for anyone interested in visual story-telling. There are also events for younger viewers, with a dedicated Kid's Day of immersive and interactive multimedia.
James's top tip: For the all-round experience, don't miss one of the 'Nuits blanches', a series of events linking films with live music sets.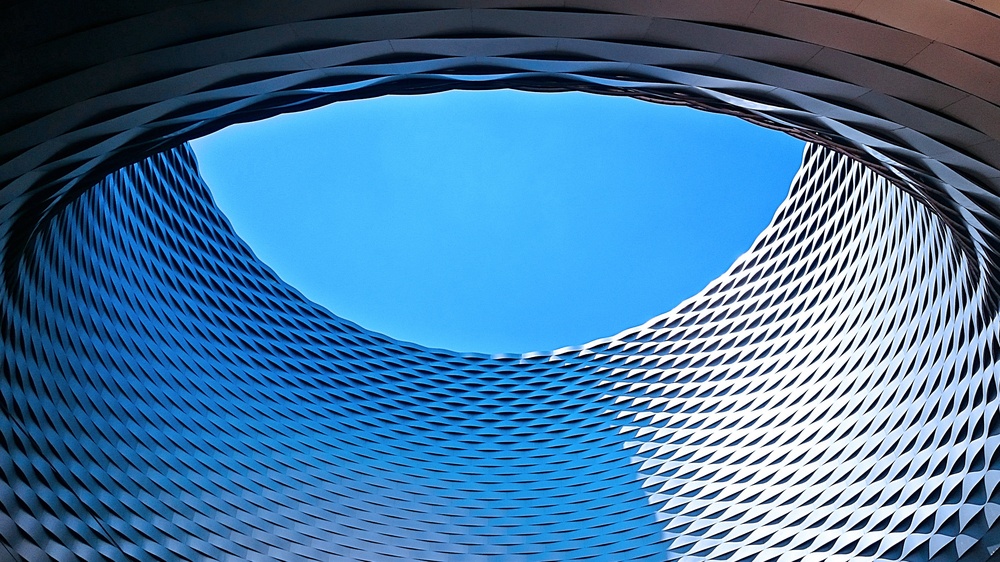 Lucerne Blues Festival
10-18 November
Le Bijou: Lucerne
Moody music and a festive spirit wind through the streets of this lakeside city in November. For eight days, various venues across Lucerne host a selection of global blues acts for the Lucerne Blues Festival. This year, R.J. Mischo will offer two free concerts at the Mall of Switzerland and Hotel Schweizerhof, while the likes of Rockin' Johnny Burgin, Anthony Geraci & the Blues All-Stars, The Ragtime Rumours, and Curtis Salgado will play at the Grand Casino.
James's top tip: There are plenty of concerts, but to really immerse yourself in the event, book into one of the Blues brunches or lunches.