2019-06-3
TripsToDiscover Names Le Bijou One of the Best Hotels with a Water View
2019-06-3
TripsToDiscover Names Le Bijou One of the Best Hotels with a Water View
TripsToDiscover Names Le Bijou One of the Best Hotels with a Water View
Thousands of tourists visit Zurich annually and many of them are tired of staying at overcrowded hotels and search for tranquility may find hotels with a water view appealing. A respected travel discovery website TripsToDiscover has selected the top 11 best hotels with a water view in Switzerland and included Le Bijou in the list.
A Place that Values Privacy
Located in the heart of Zurich, the historical part of the city, Le Bijou is an apartment hotel that combines luxury home surroundings with high-level hotel services.
Le Bijou guests value privacy and chances they are disturbed when living in separate apartments are minimal. Our guests can order any services they need with the help of a digital concierge installed on a tablet. This includes transfer to and from the airport, a dinner cooked by a private chef, spa treatment upon arrival, and anything necessary for a comfortable stay.
Comfort as a Top Priority
Le Bijou offers apartments in some of the coziest and most beautiful locations in Switzerland, all designed and furnished to make one's stay pleasant and enjoyable. The hotel pairs cutting-edge technologies such as the digital concierge James and audiovisual equipment with natural materials in the interior to give the guests the best of the two worlds of modern tech and classical elegance.
All apartments have fully equipped kitchens where guests can cook their own meals should they prefer staying in or eating homemade food. But you can also order food delivery from the local high-end restaurants.
Picturesque View of the River
The elegant interior design of the Zurich apartment is accentuated by the breathtaking view that opens from the windows. Guests are welcome to take a look at the river Limmat falling into the lake Zurich altogether forming that stunning landscape thousands of tourists come to enjoy every year.
Since the hotel is located in the very heart of the city, guests can take a stroll along cozy streets of the city, spend an afternoon near the lake or do shopping in some of the most popular boutiques. The finest restaurants are also at hand offering visitors local and international cuisine.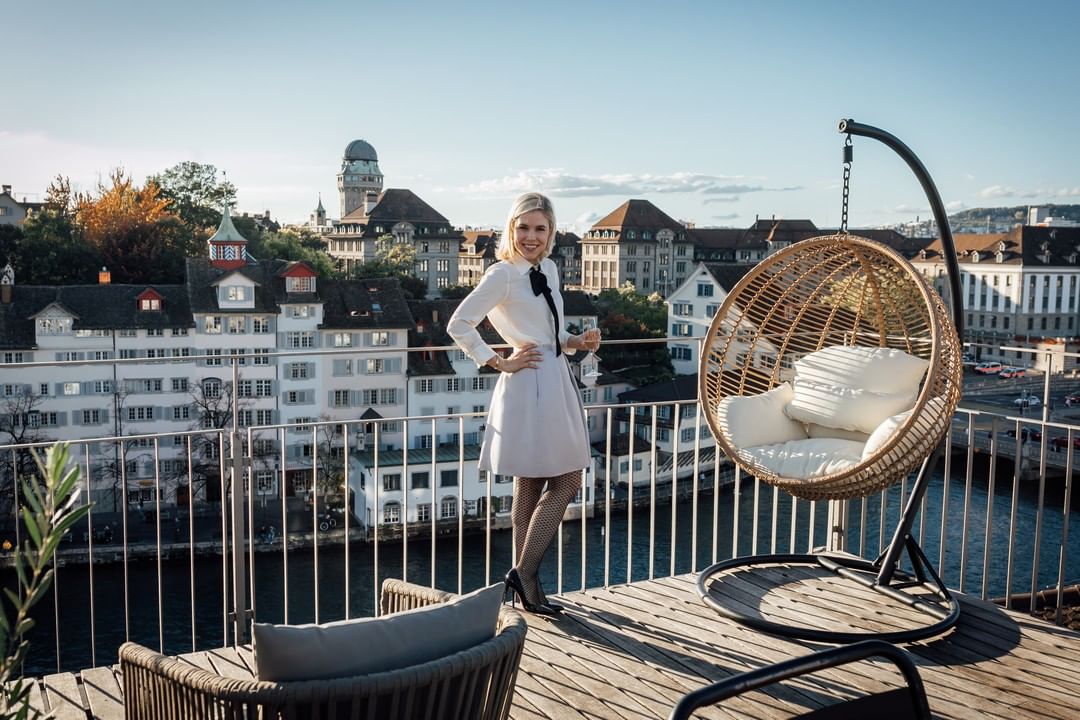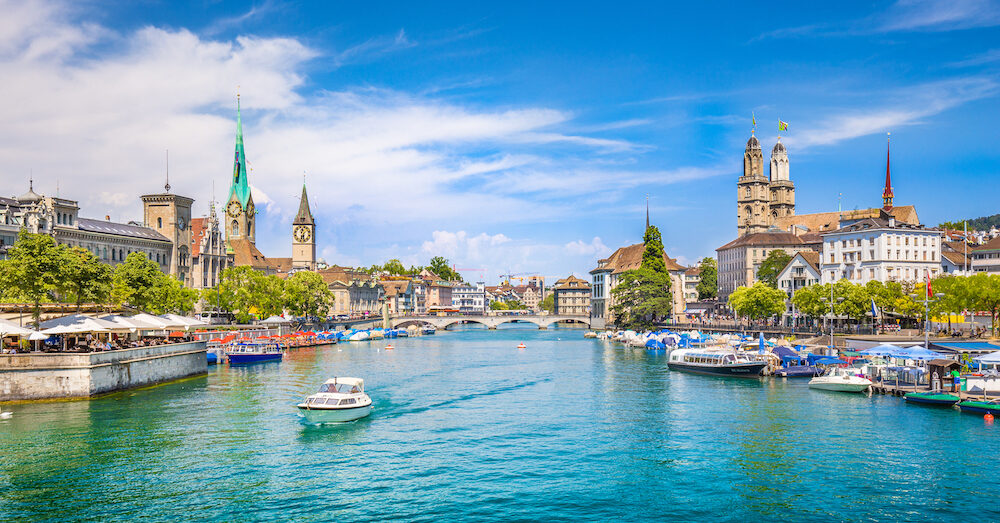 Special Occasions
Another thing Le Bijou is known for is organizing special occasions. VIP guests appreciate well-produced parties with top-name DJs as well as private family dinners organized at the apart-hotel. Romantic dates and weddings are also on the list.
The concept Le Bijou has introduced seems to be gaining more and more popularity among people willing to combine luxury hotel experience with their privacy being respected and guarded. Being listed as one of the top hotels with a water view in the city, it is likely to change the way many people view the idea of a perfect stay and set trends for the future.