2019-06-3
Zoë Pastelle celebrated her birthday at Le Bijou in Switzerland
2019-06-3
Zoë Pastelle celebrated her birthday at Le Bijou in Switzerland
Zoë Pastelle celebrated her birthday at Le Bijou in Switzerland
This spring, one of the best luxury hotels in Zurich Le Bijou has become a place to celebrate the birthday of Zoë Pastelle.
Zoë Pastelle is a young famous Swiss actress, model, and influencer known for her roles in Lisa Brühlmann's drama Blue My Mind (2017) as a character called Gianna and Alina in Amateur Teens (2015).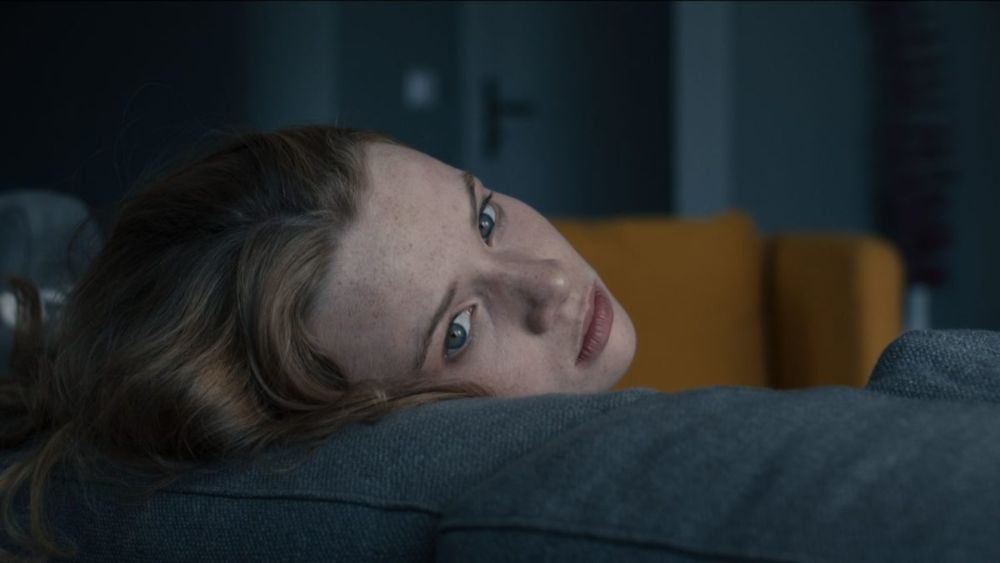 Picture from Blue My Mind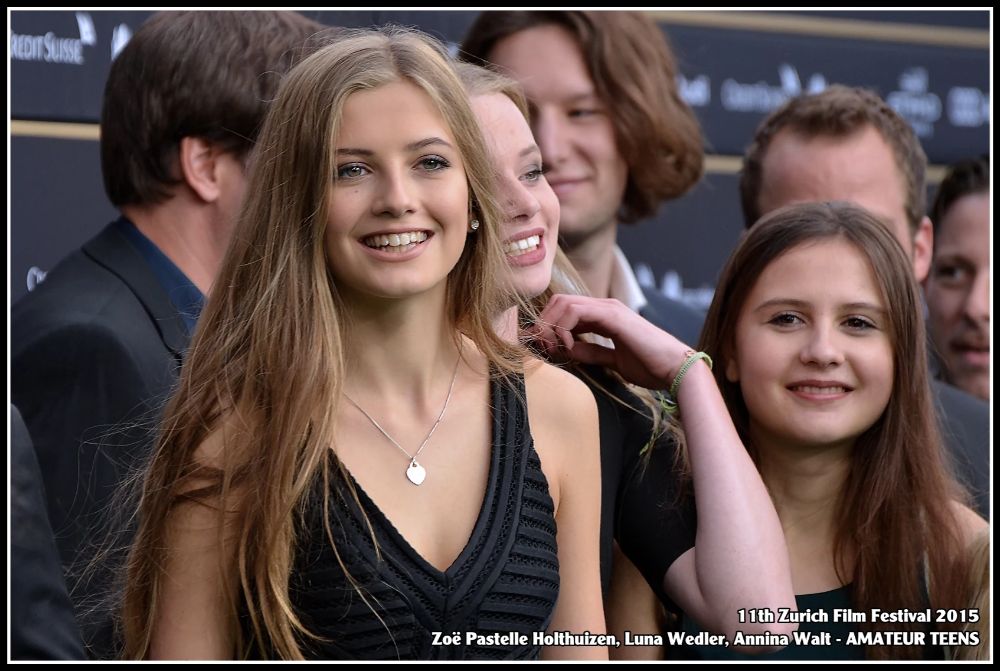 Zoë is also an Instagram fashion and lifestyle blogger, with almost 200,000 followers, who likes to show her different facets and share traveling experience with the audience. And recently, she has celebrated her 20th birthday.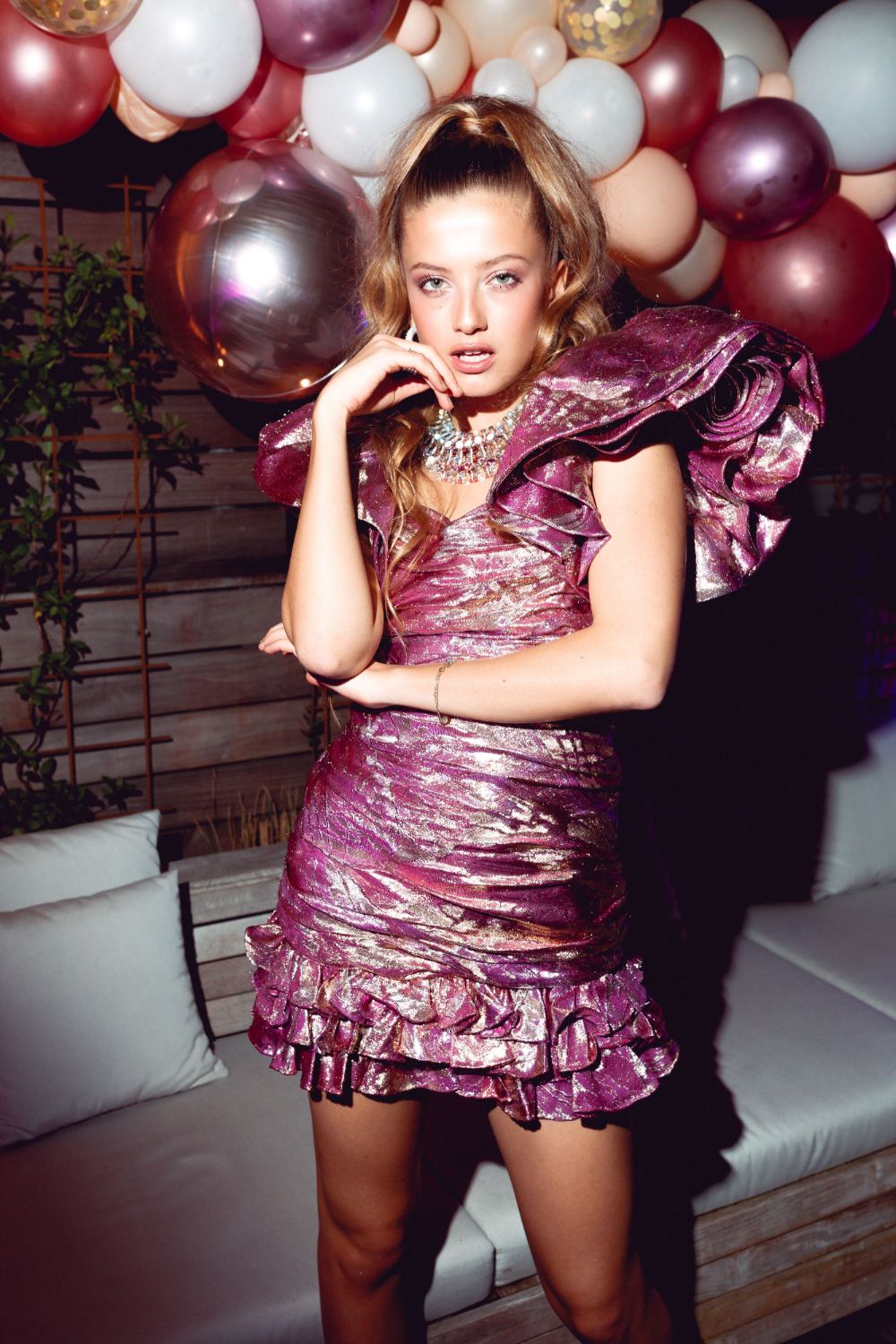 Under the motto «More is More – Extra», Zoë and her famous friends who've attended the celebration had the party in the best traditions of celebrities' Instagram. Among her famous guests were Nives Arrigoni (journalist and host), Iouri Podladtchikov (swiss snowboarder), Robin «Schwiizchiste» Pickis (musician, photographer, and producer), and many others.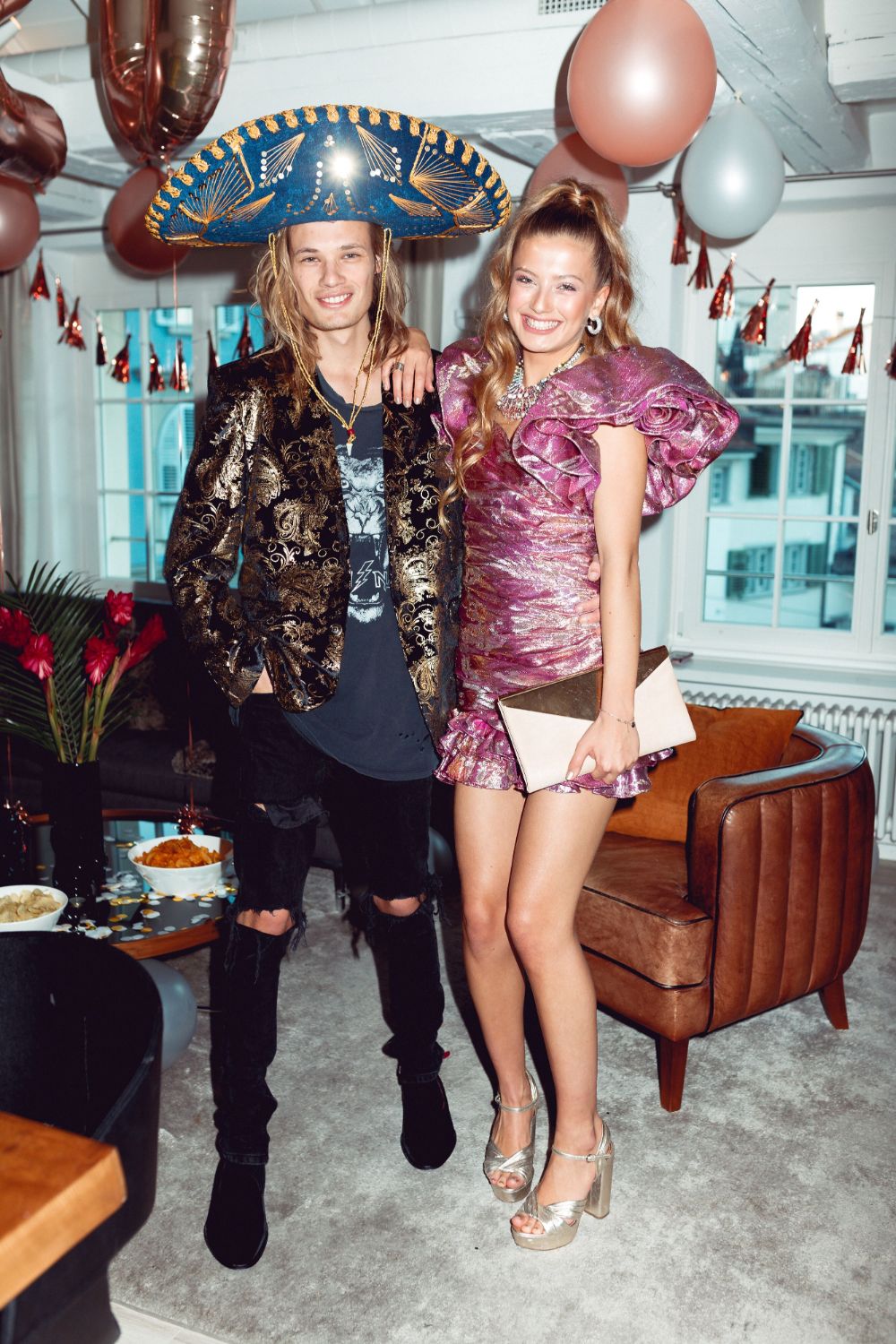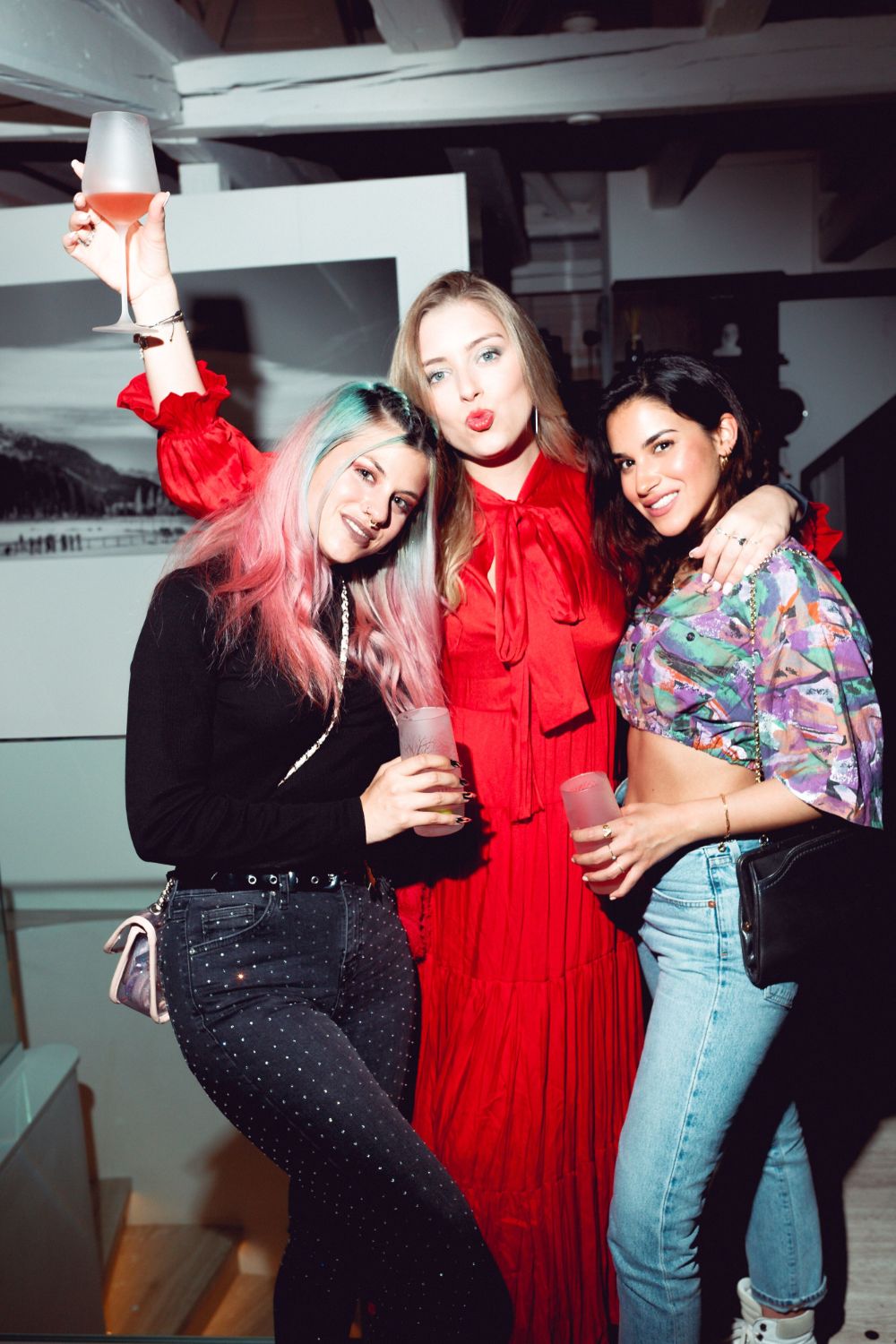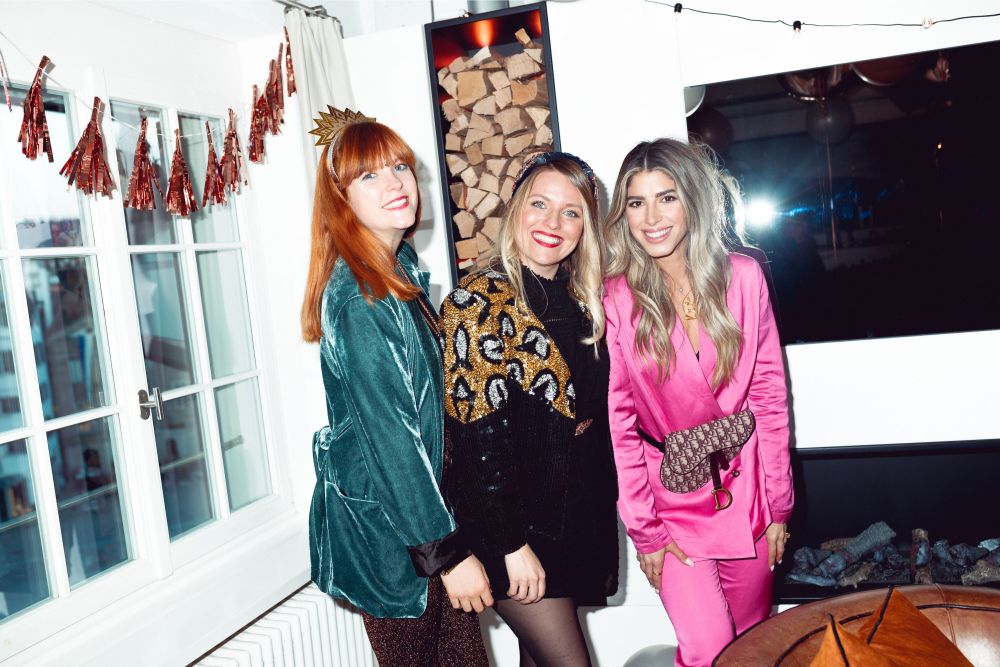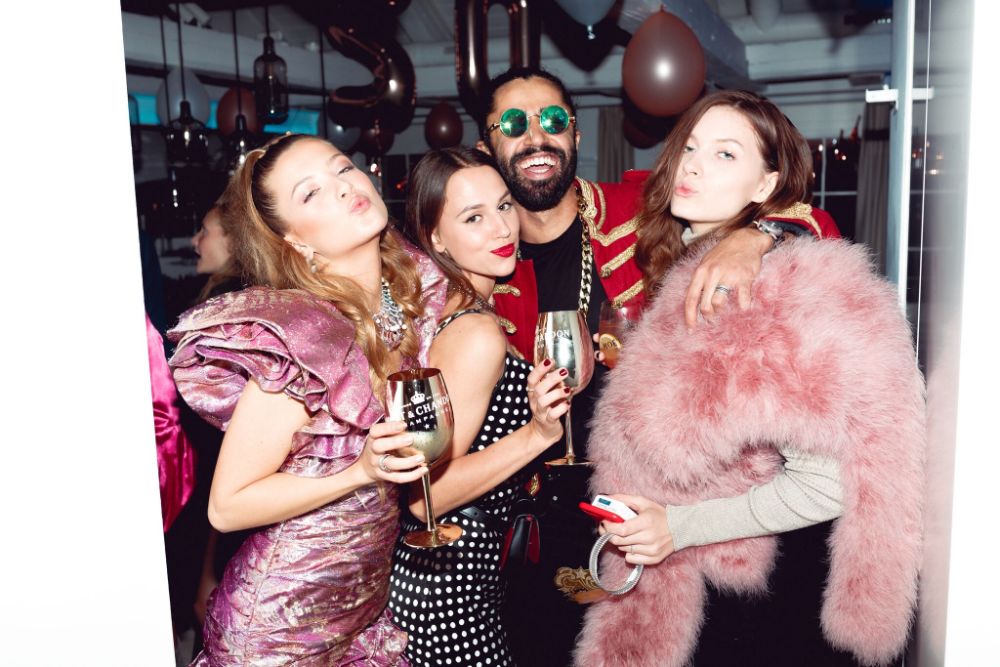 The birthday celebration took place at Le Bijou's luxury Zurich apartment. At Zoë's beck and call, there were personal stylist, a Jacuzzi, and smartphones on the ready to document every happy moment the continuous working mode. In short, the party scale was impressive and worthy of a Hollywood star.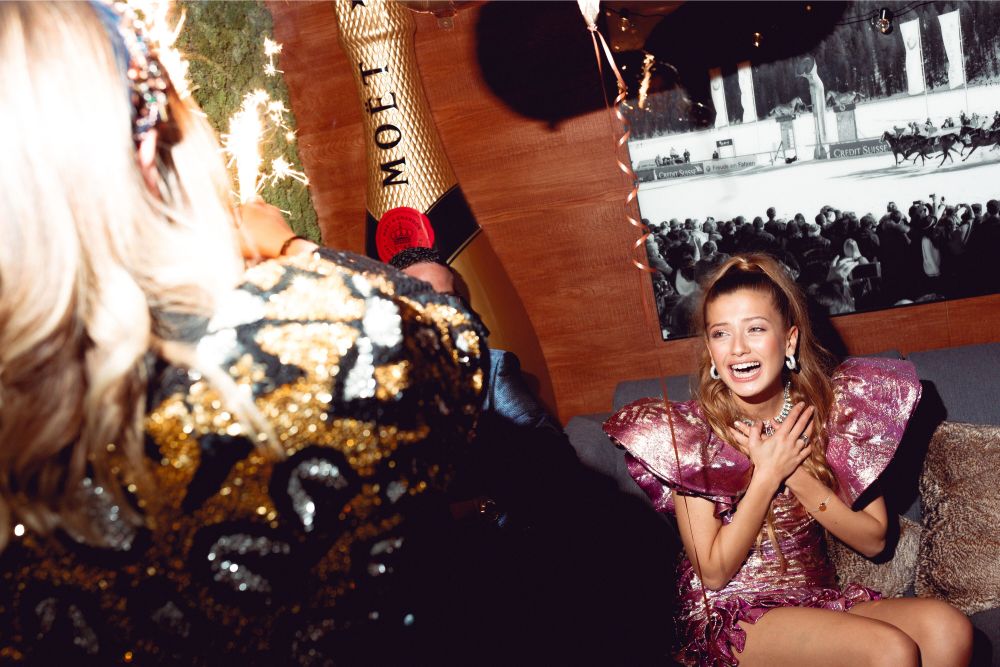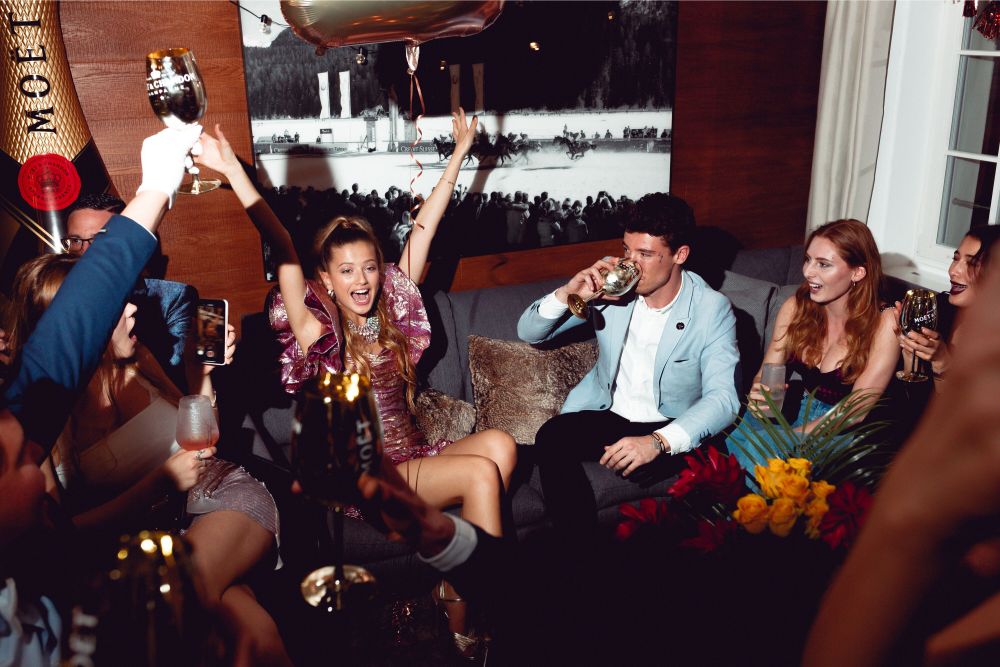 Some of the best moments were documented on Instagram and no wonder since the apartment had so many cool locations decorated for Insta-shots:
The Luxury Venue for a Vibrant Celebration
Le Bijou is a chain of apartment hotels with a new approach to hospitality. Recently, the co-founders of this top-located apartments, Madeleine Fallegger and Alexander Hübner, have turned them into luxurious hotel suites (fully automated, beautifully designed, and crafted with Swiss attention to details) offering their guests an exceptional service.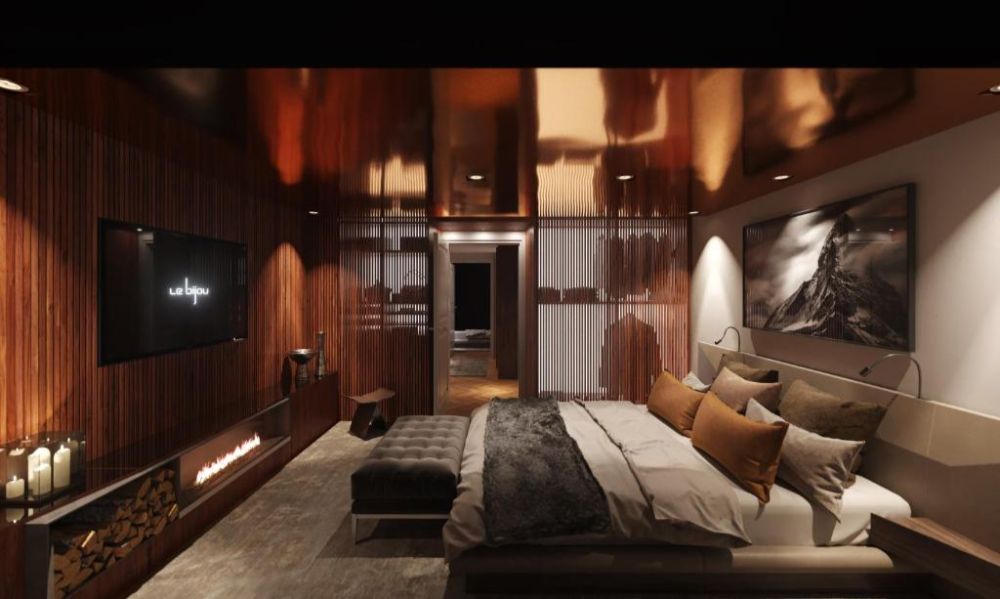 Along with central locations and close neighborhood to the finest restaurants and sights, Le Bijou offers many other features and services.
The utmost discretion
These are not just standard hotel rooms, but full-fledged designer apartments. Here you can feel like home and be sure you'll not meet up with strangers, let's say, taking breakfast, as all you need will be located in your private space. Additionally, the administration can arrange food delivery from local restaurants to the apartment or hire a personal chef.

A private wellness center and personal shopping experience are also there to ensure your privacy.
Fully-equipped space for any kind of celebration
Any small celebration, be it a birthday party, wedding or business event, can be arranged at Le Bijou: a private dinner or an elegant aperitif with the city skyline view; a VIP day on the highway or on lines; a private performance or a weekend party with famous DJs and dancing until dawn; or any other setting you have planned. There is also a big bar (in contrast to "minibars" that some hotels offer) at your disposal.
On-demand services
Le Bijou can also arrange an airport transfer or provide a luxury car that will take you any place you need. An experienced spa therapist can help you stay relaxed. And if you choose to have your event at one of the apartments, Le Bijou can recommend some of the best party planners, makeup artists, and catering.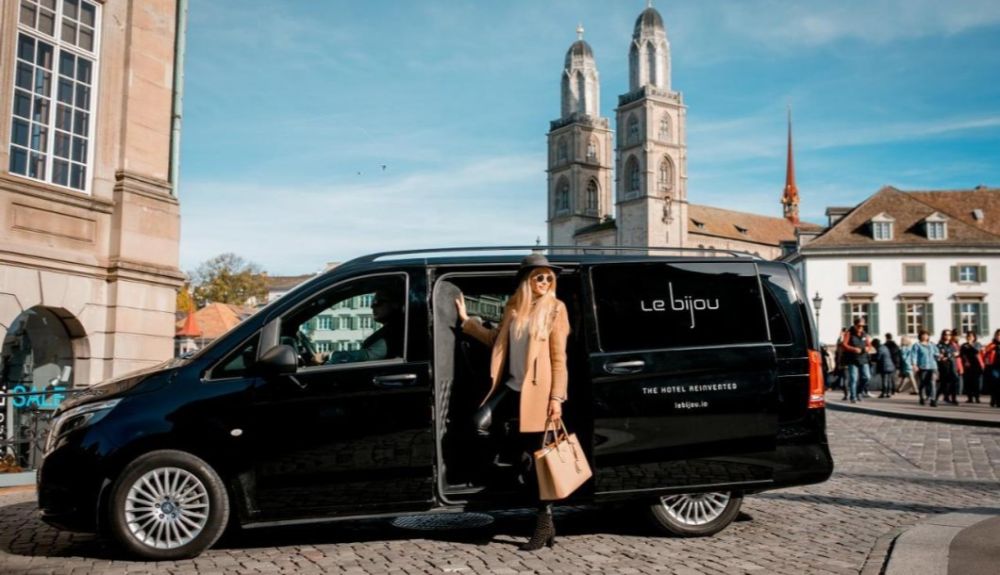 Added security and incognito services are also on the list, along with alternative transfer by helicopter or private plane.