2018-04-12
Watch the World Cup at Le Bijou
2018-04-12
Watch the World Cup at Le Bijou
Football is the world's most popular sport, and the FIFA World Cup is one of the most prestigious events of the calendar. So why not invite your top customers to an exclusive viewing at Le Bijou?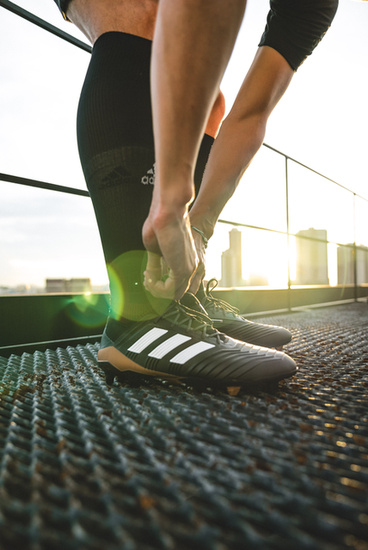 Almost one billion people tuned into the last World Cup final in 2014. It's a big deal. So, this year, why not make it even more exciting and host them at Le Bijou?
The power of face-to-face marketing can never be underestimated. Le Bijou knows more than anyone that the digital world is booming, but clients still appreciate the effort of an in-person event. It makes a company more approachable, more relevant — and more memorable. That's why we are offering you the opportunity to host your own VIP World Cup viewing party in Le Bijou apartments across Switzerland.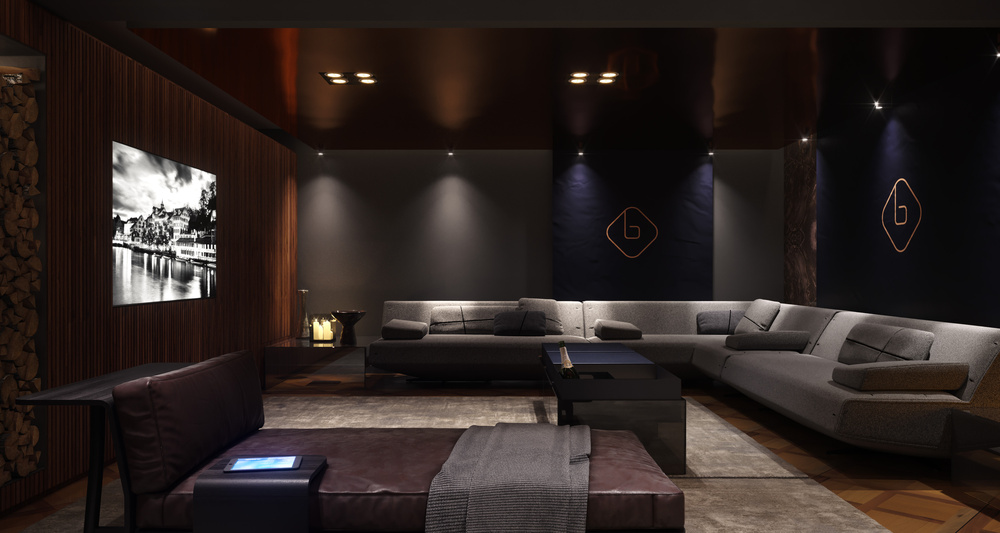 With availability for every match, we have the World Cup covered. Our beautifully appointed apartments are the perfect place to gather a group of friends, clients, colleagues or special guests to enjoy the championship in complete privacy, whether you want to host one game, or every game. The designer interiors can host from 30 to 80, and integrated technology includes large screens and state-of-the-art sound systems to ensure that no one misses a moment.
And to provide that authentic football feeling, we'll be offering unlimited gourmet hot dogs, popcorn, ice cream, and beer served from our vintage carts. If you need anything else, James is always on hand to meet every request, whether it's a pre-game meeting, or a post-final celebration.
We don't do things by halves. So we will also provide you with individual, personalised hand-written and sealed invitations to send out to guests, as well as an easy-to-use online RSVP system so you can keep track of who's in.
So, will Germany retain their title? Or will they lose the top spot to second favourites Brazil? There's only one way to find out — at Le Bijou.