2018-04-05
What is a brand in 2018?
2018-04-05
What is a brand in 2018?
The way brands interact with customers has shifted dramatically in the past decade. Le Bijou takes a look at how brands are using content and personalisation to build this relationship.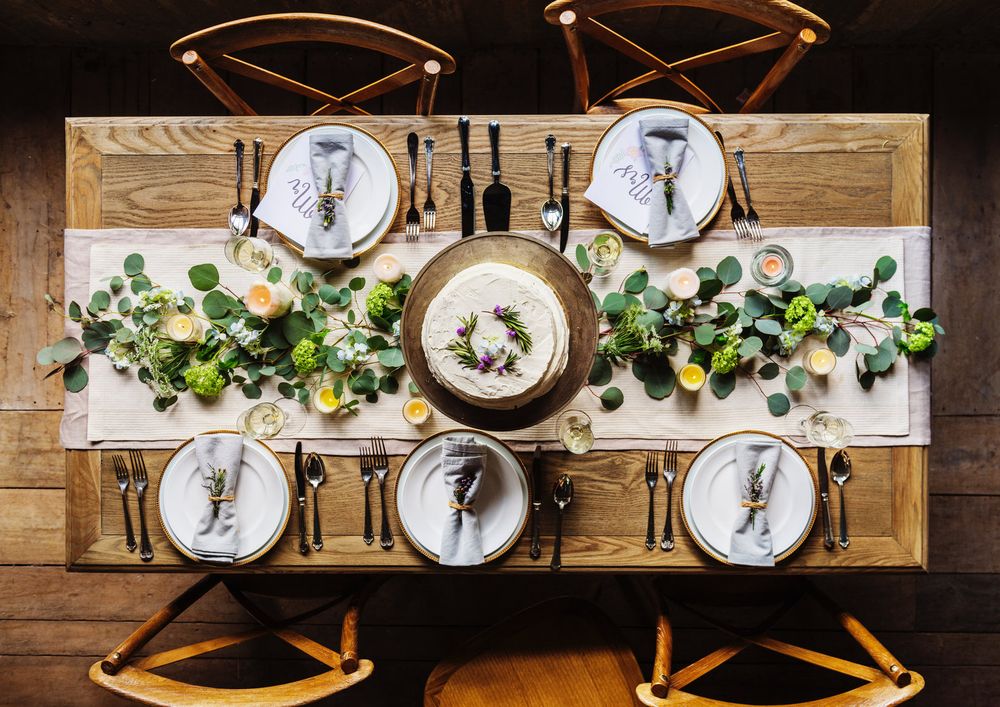 "Luxury is the possibility to stay close to your customers, and do things that you know they will love"


— Christian Louboutin
The ways brands communicate is changing. It is no longer enough to initiate a sale; customers are becoming more savvy, more demanding, and the interactions between the two are becoming increasingly complex and personal. As Billee Howard wrote in Forbes recently, "today's marketers are being tasked with crafting interactions with customers instead of mere transactions."
But what exactly are these interactions? Put simply, it is engaging an audience with content that appeals to them on an emotional level; connecting with who they are and how they want to live their life - and the brands they want to associate with to curate that life. After all, when it comes down to it, people buy stories, rather than things: they buy happiness rather than Coca Cola, simplicity and style rather than Apple, and privacy and service rather than Le Bijou.
In this way, a brand is not a logo or a product, it is a feeling. It is a personality, and it is how this personality interacts and engages with customers. Cone Communications reported as far back as 2015 that 91% of all customers expect more than just sales from a brand. And in 2018, the opportunities for achieving this are more exciting than ever. According to adweek.com, one key driver of customer engagement is the use of AI and intelligent data. This doesn't mean robot service models, but rather a brand collecting relevant data on customers in order to personalise an experience. For example, our Le Bijou 'James' technology is programmed to learn from interactions with guests, meaning that each time they visit Le Bijou, their preferences are stored, and each visit becomes more and more personalised. We don't just book their favourite restaurant, we book their favourite table.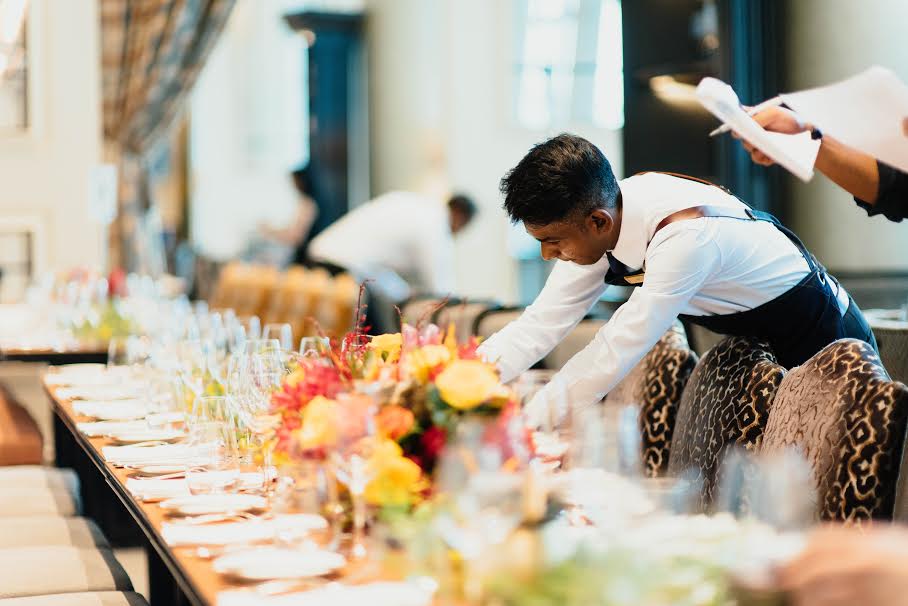 In a similar way, brands are profiling their existing and potential customers to tailor media to them and to create stories that excite and involve them. Content has become king over the past few years, with brands expanding from traditional above the line advertising into experiential marketing, both live and digital. Research by the Digital Branding Institute suggests that Generation Z watches at least an hour of online video every day. But not just any old video, they specifically watch content that feels relevant to them. For example, Chanel has a dedicated YouTube channel with over 400,000 subscribers. Their content goes far beyond advertising, commissioning short films with stars such as Pharrell Williams and Cara Delevingne that are only loosely connected with their products. Instead, they are creating a world around the brand, populated with cinematic stories and ideas...
Similarly, the Chanel website is as much about content as it is products. Videos, articles and interviews delve into the Chanel legacy, sharing stories from the brand's past and revealing the secrets behind some of its most famous characters and styles. It is a place where the Chanel customer feels part of the brand, rather than just a wallet.
But of course, a successful brand inspires not only through virtual content, but also through interacting with customers. Le Bijou has been host to events from brands such as Adidas by Stella McCartney, Chloé, Samsung, Bucherer, American Express Centurion, and La Prairie, who use our striking, residential interiors to create a more intimate and surprising kind of corporate event or visual campaign. Private VIP dining, charity dinners and auctions, product launches or presentations, Instagram campaigns… A Le Bijou setting adds a sense of style luxury and intimacy, with the benefit of a fully integrated interactive audio visual system and the pick of our Rolodex of exceptional suppliers. It makes customers and partners feel special, and builds a world around the brand that they want to inhabit.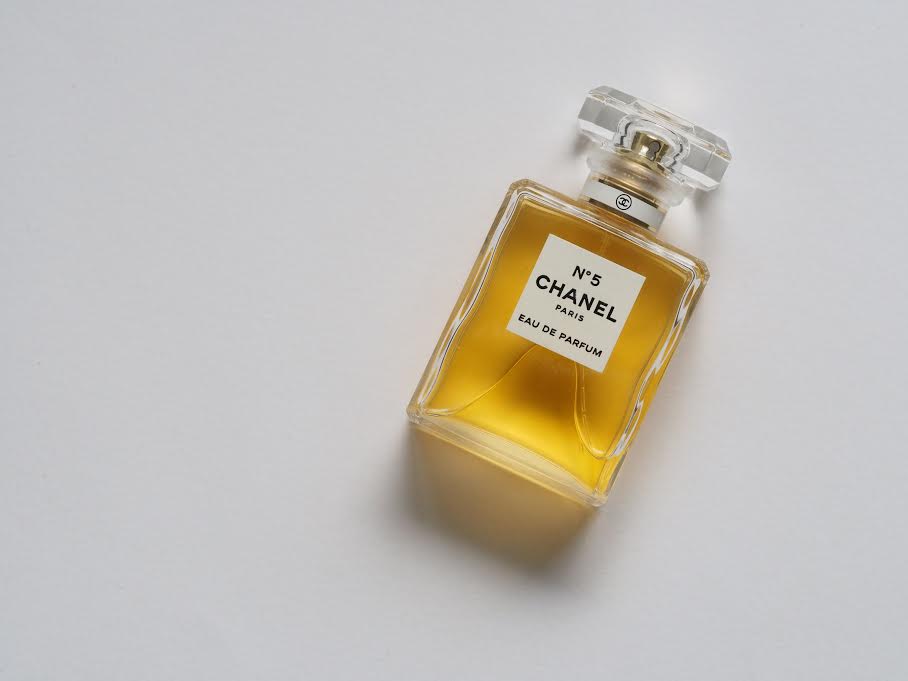 A good brand also doesn't just focus on customers, but also puts the same amount of effort into inspiring and connecting with employees. A connected employee is a brand ambassador, and Le Bijou is also on hand to help with employee events and off-sites – just get in touch to find out what we can offer, and read our top tips for corporate retreats here.
As the lines blur between marketing and lifestyle, advertising and media, it is an exciting time to be both a brand and a customer. Bring on the content revolution!