2018-03-11
What to see and where to be seen in 2018
2018-03-11
What to see and where to be seen in 2018
The ski season might be drawing to a close, but there's still plenty on offer for Le Bijou's guests in Switzerland. James, our digital concierge, puts together his top tips on what to see and where to be seen this season.
March
Star cars, Geneva
From classic cars to the vehicles of the future, the International Geneva Motor Show is the place to discover what's hot this year in automobiles. Now in its 88th year, the show is internationally recognised as one of the most important in the car world's calendar.
8 – 18 March, Palexpo, Geneva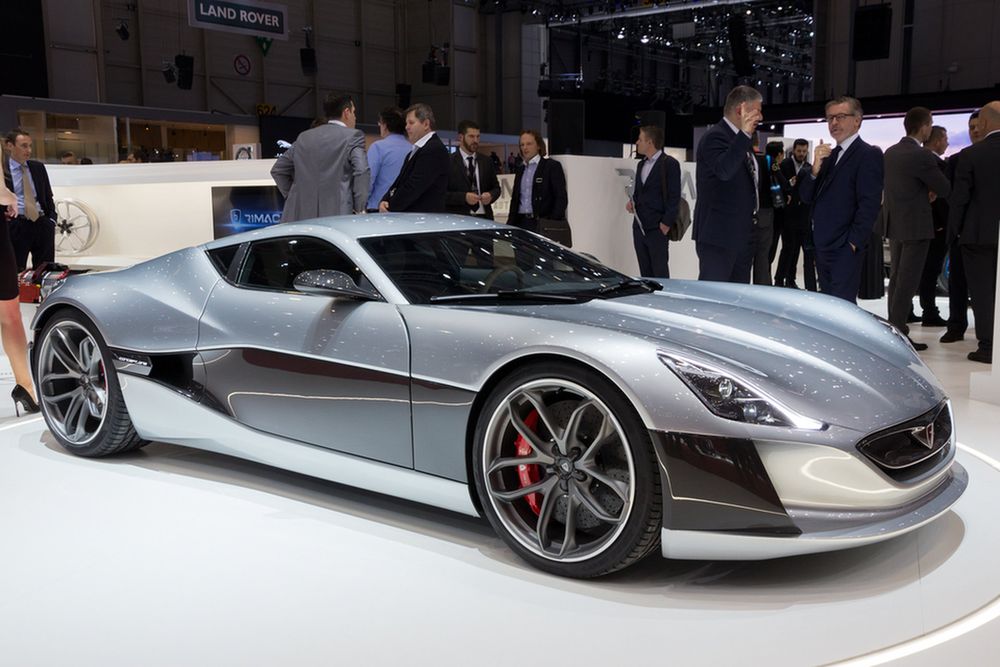 Seeking representation, Zürich
A celebration of representational art in the contemporary canon, Magritte, Dietrich, Rousseau: Visionary Objectivity delves into the work of key artists in 'naïve', 'new objectivity' and surrealism.
9 March – 8 July 2018, Kunsthaus Zürich
http://www.kunsthaus.ch/en/exhibitions/current/mag...
Smooth moves, Bern
World class jazz musicians descend on Switzerland's capital this month for the 43rd International Jazzfestival Bern. Over 200 individual concerts are performed in Marians Jazz room, while students perform in the Jazz Tent.
12 March – 19 May, Bern
http://www.jazzfestivalbern.ch/
Time zone, Basel
The world's largest watch and jewellery fair, Basel World, sees global brands come together in Basel's Messe to promote their collections. Visitors can get a sneak peek of the latest and greatest launches during a full agenda of events, parties, dinners and conferences.
22 – 27 March, Messe Basel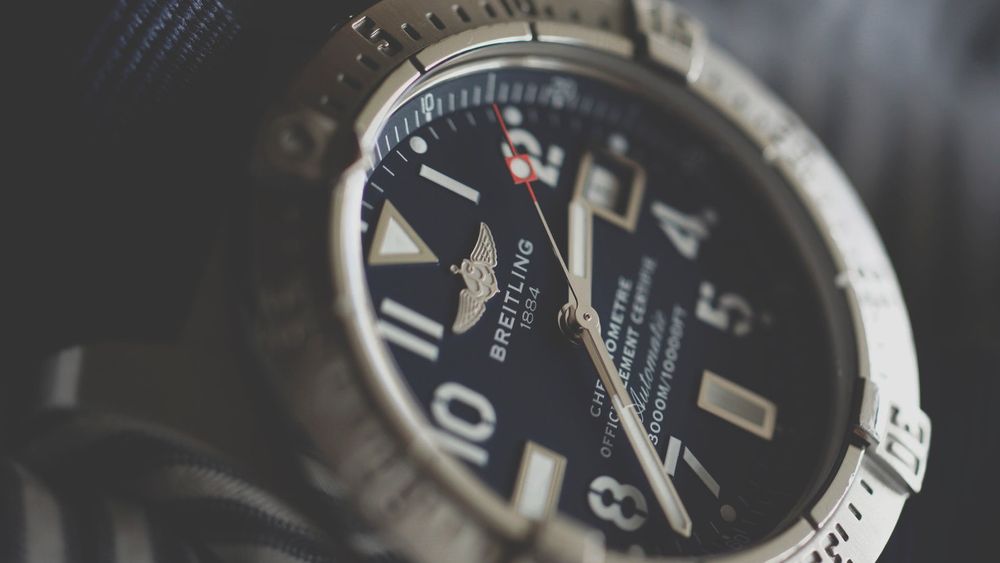 April
Feeling blue, Basel
Six days of live Blues bring together musicians and fans from across the world for the Basel Blues Festival. Highlights include presentation of the coveted Swiss blues award, the Swiss Blues Grammy.
10 – 15 April, Basel
The long road, Zürich
We hope you've been training, because this month, the Zürich Marathon will wind its way through the city's picturesque streets. It's allegedly the most popular city marathon in Switzerland, and a great way for sports fans to see the city from a new perspective.
22 April, Zürich
https://www.zuerich.com/en/visit/zurich-marathon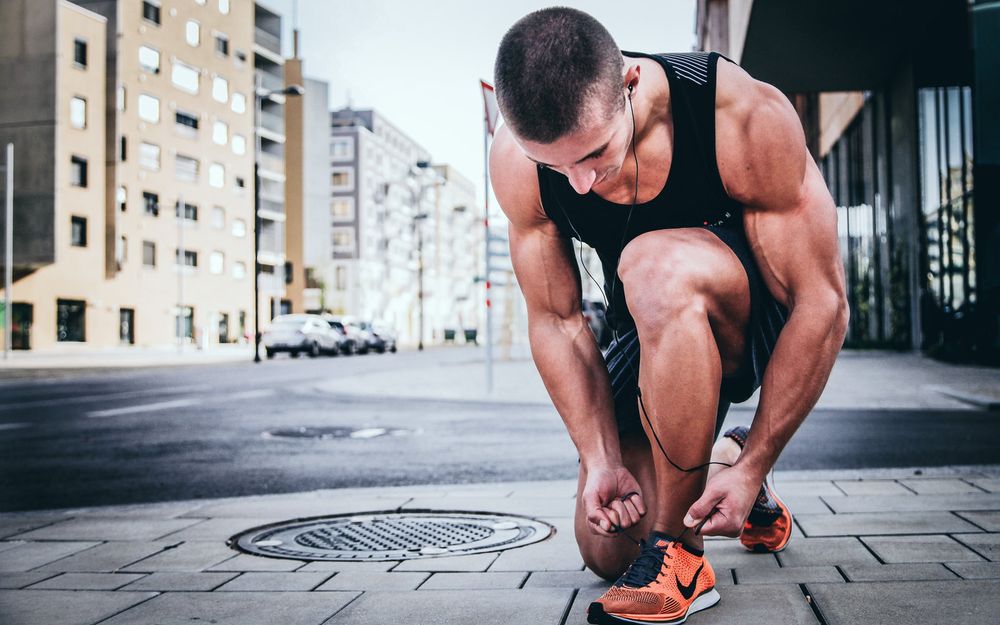 May
Dance party, Zürich
Get those dancing shoes ready and join over 15,000 visitors at over 175 dance events held across the Zürich during Zürich Tanzt. From courses to cinema, performances to parties, it's a celebration of the passion and power of dance.
4 – 6 May, Zürich
https://www.zuerich.com/en/visit/zuerich-tanzt
Stage school, Basel
Tomorrow's top circus performers showcase their talent at Young Stage in Basel this month. During the run, the youngsters have the chance to win prizes and contracts with some of the world's biggest circuses, so you can be sure they're bringing their biggest and best acts to the stage.
11 – 15 May, Das Zelt, Basel
https://www.young-stage.com/en/index-en/
June
Modern masterpiece, Basel
Art Basel is the premier fair for galleries and artists across the world. Although it has expanded to Miami and Hong Kong, Basel remains the top spot, and one of the best places to scope out both big name pieces and new talent.
12 – 17 June, Messe Basel
https://www.artbasel.com/basel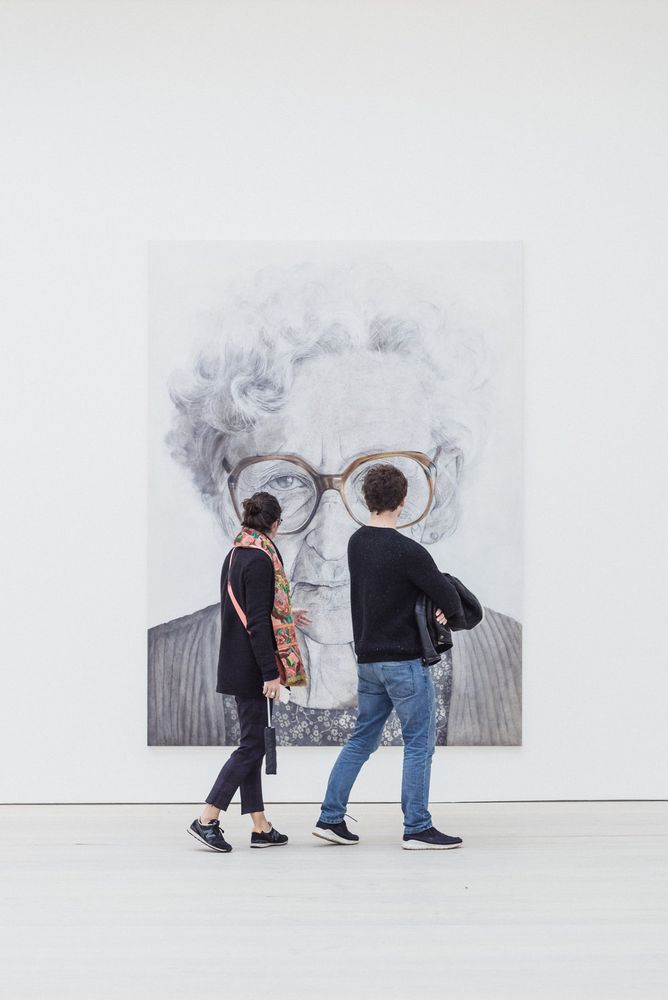 It's electric, Zürich
With electric cars dominating automobile headlines, it's no surprise that the E-Prix is expanding. 2018 sees the race come to Zürich, with Formula E drivers speeding along the lakeside and through the city streets near Paradeplatz.
10 June, Zürich
https://www.zuerich.com/en/visit/formula-e-race-ep...
July
Feel the beat, Basel
The second largest Tattoo in the world (after Edinburgh), the Basel Tattoo is as much a celebration of music as military. Over 1,000 performers are invited to attend, covering genres as diverse as country to classical, rock to marching bands.
18 July, Basel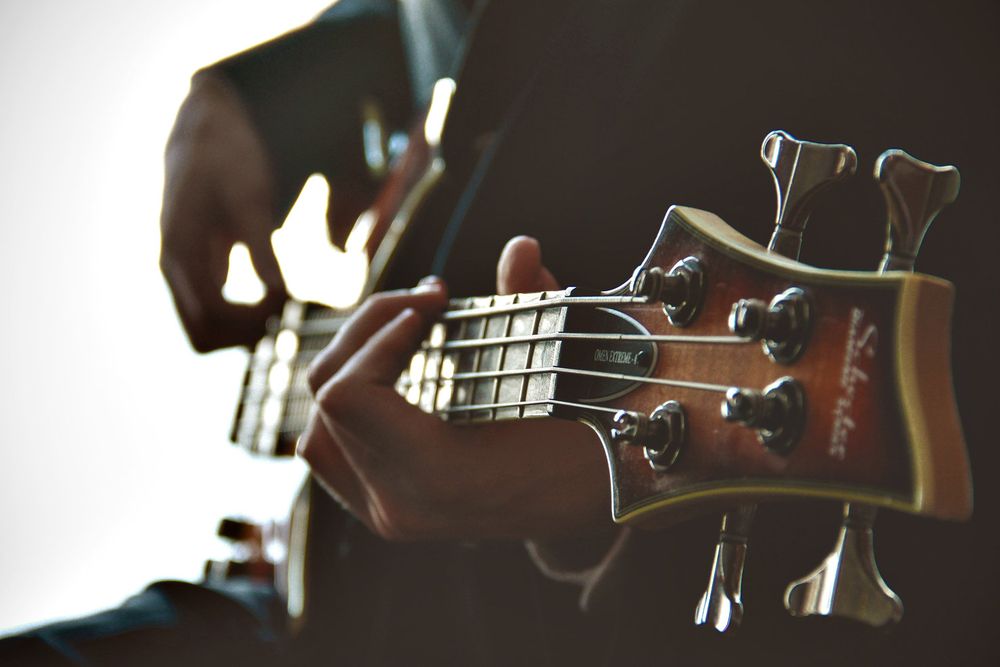 On the ball, Luzern
One of Switzerland's largest art and music events brings over 100,000 visitors to the streets of Luzern for the Blue Balls Festival: nine days of blues, jazz, soul, funk, world, rock and pop concerts, accompanied by photography, street art, video, film and educational talks.
20 – 28 July, Luzern
http://www.luzern.com/en/blue-balls-festival
August
Happy Birthday
The first of August sees Swiss National Day celebrations across the country, commemorating the founding of the Swiss Confederacy. Fireworks, special dinners and general merriment are the order of the evening (Note: In Basel, the celebrations take place on the evening of 31 July).
1 August, across Switzerland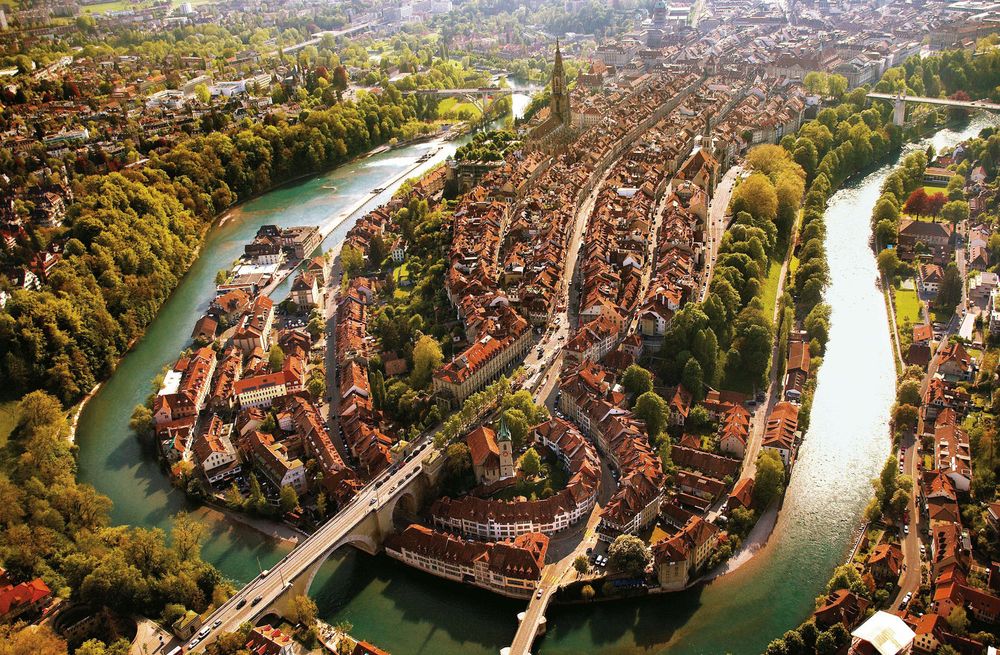 Starry night, Basel
For most of the year, Basel's Münsterplatz is an imposing reminder of the city's history, but for 24 days in August, it becomes the site of something much more contemporary, as the Allianz open air cinema shows classics and future releases on big outdoor screens.
2 – 26 August, Münsterplatz, Basel
https://allianzcinema.ch/basel
Take to the streets, Zürich
With open air DJs performing on mobile and fixed stages around Lake Zürich, Street Party, Zürich, is the club to see and be seen at this August. Electro music fills the city in what is dubbed the world's largest techno party.
11 August, Zürich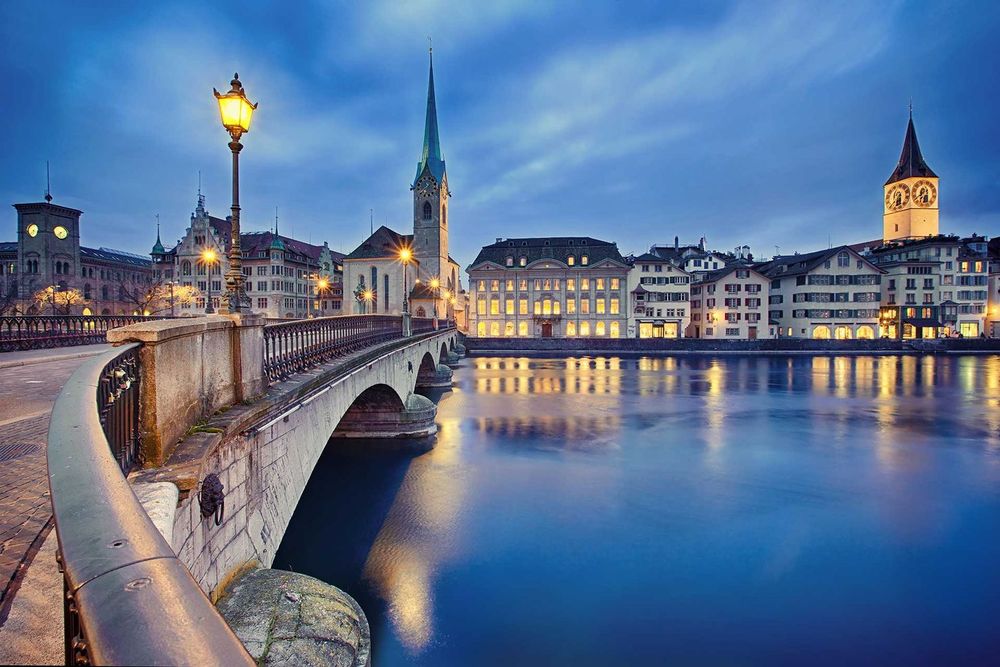 Pool party
Escape summer in the city at the annual Rheinschwimmen. Basel residents and visitors regularly take to the water to cool off in the warmer months, but the annual August event beings everyone together for a day of communal swimming and celebrating.
11 August, Basel
https://www.slrg.ch/de/nw/sektionen/basel/rheinsch...
Good sport, Zug
Everything from biking to balance is on display at the Zug Sports Festival, "the most beautiful sports festival in Switzerland". Try your hand or watch the professionals performing against the backdrop of the lake and mountains that frame this small Swiss city.
18 – 19 August, Lakeside promenade, Zug
https://www.zug-tourismus.ch/en/kultur/events/top-...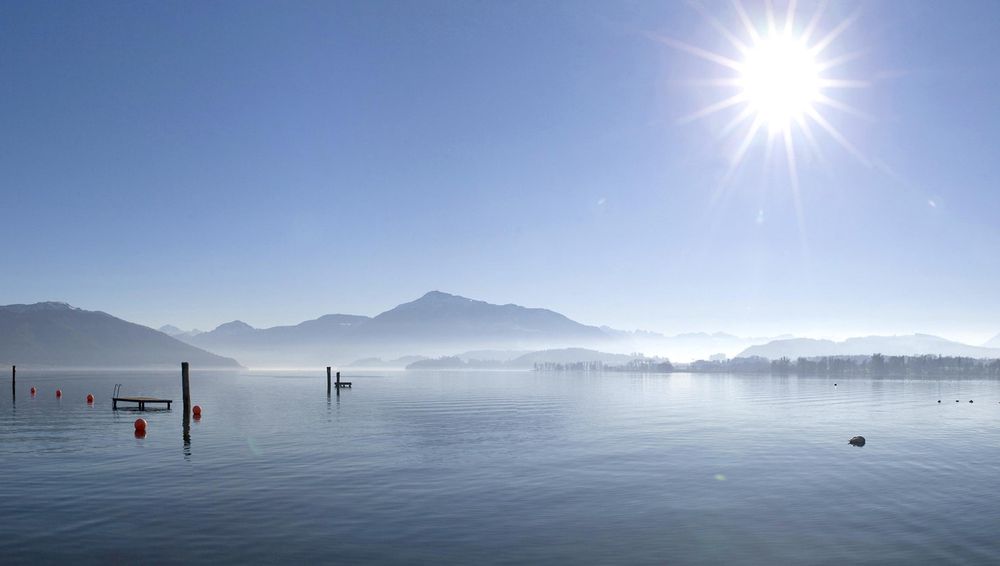 Elemental, Zürich
Open Air festivals pop up all over Switzerland during summer, and Zürich is no exception. Previous acts have included Mumford & Sons, The Chemical Brothers, Bloc Party and Fatboy Slim, performing at a site that is conveniently close to both the airport and the city.
22 – 25 August, Zürich
Hitting the right notes, Zug
Jazz descends on Zug's Old Town this month, at Jazz Night Zug. A selection of Swiss musicians play, in restaurants, bars, squares and streets, filling the lakeside setting with classic and contemporary jazz.
23 – 24 August, Zug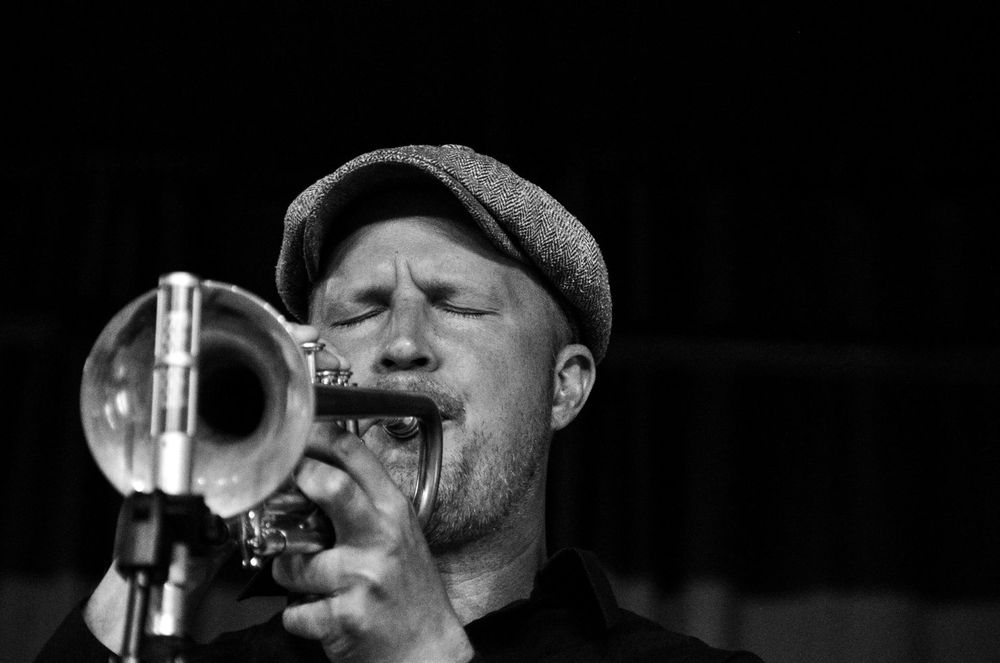 September
27 Zürich film festival
Hollywood stars and indie heroes descend on Zürich every year for the Zürich Film Festival. Newcomers vie for the prestigious 'Golden Eye' award for emerging filmmakers, while more established names bask in the glory of premieres and special screenings. Last year's programme included Oscar-winning Three Billboards outside Ebbing, Missouri and a conversation with Al Gore.
27 September – 7 October, Zürich
October
Dinner date, Basel
Basel's best music club is once again open for business as the annual Baloise Sessions kick off. With the audience sat at round candle-lit tables, and past acts including Goldfrapp, Eric Clapton and Alicia Keys, it is one high profile musical affair.
19 October – 6 November, Messe, Basel
Light fantastic, Bern
Bern's parliament building becomes the star of an impressive performance of light art and video during Rendez-vous Bundesplatz Bern. This is storytelling at its most magical, turning Switzerland's political heart into something poetic.
19 October – 24 November, Bundesplatz, Bern
https://www.rendezvousbundesplatz.ch/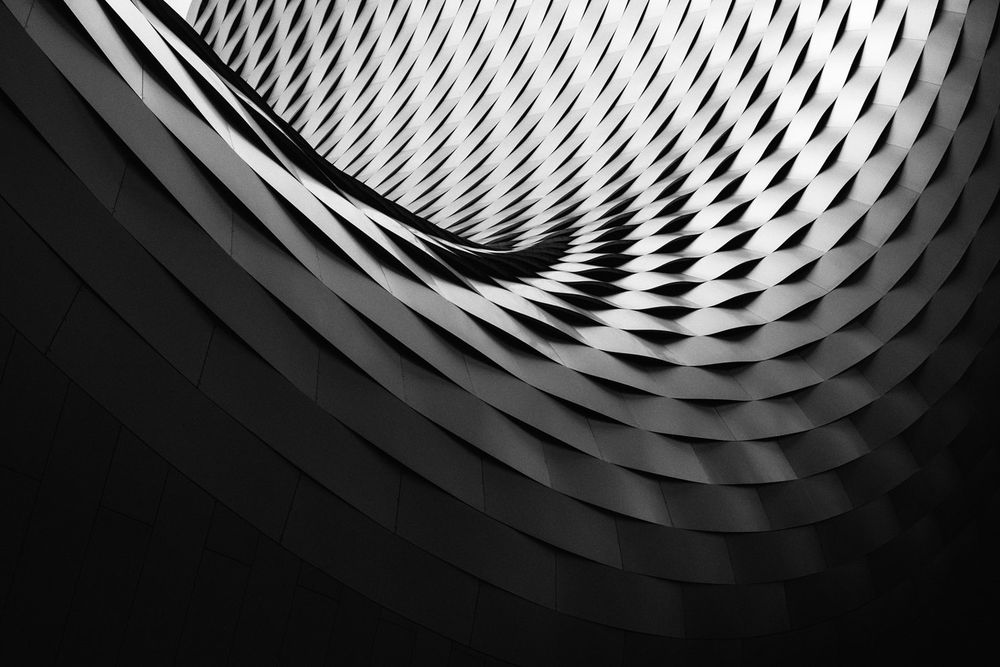 Raquet man, Basel
World-class tennis comes to Basel for the Swiss Indoors. Part of the ATP World Tour 500 Series, it is one of the biggest events in Mens' tennis and a chance to see Federer, Basel's best-know export, on his home turf (or clay).
20 October – 28 October, St Jakobshalle, Basel
http://www.swissindoorsbasel.ch/en-us/
December
Christmas is coming
The smell of aniseed cookies and the sound of traditional Christmas carolling fill the air as stalls are set up throughout Switzerland for the country's picturesque Weinachtsmärkte. These Christmas markets offer hand-crafted items alongside more modern gifts, as well as plenty of food and drink to get even the grumpiest Grinch into the seasonal spirit.
22 November – 23 December, Basel
Late November – December, Geneva
1 – 23 December, Luzern
13 – 17 December, Zug
24 November – 23 December, Zürich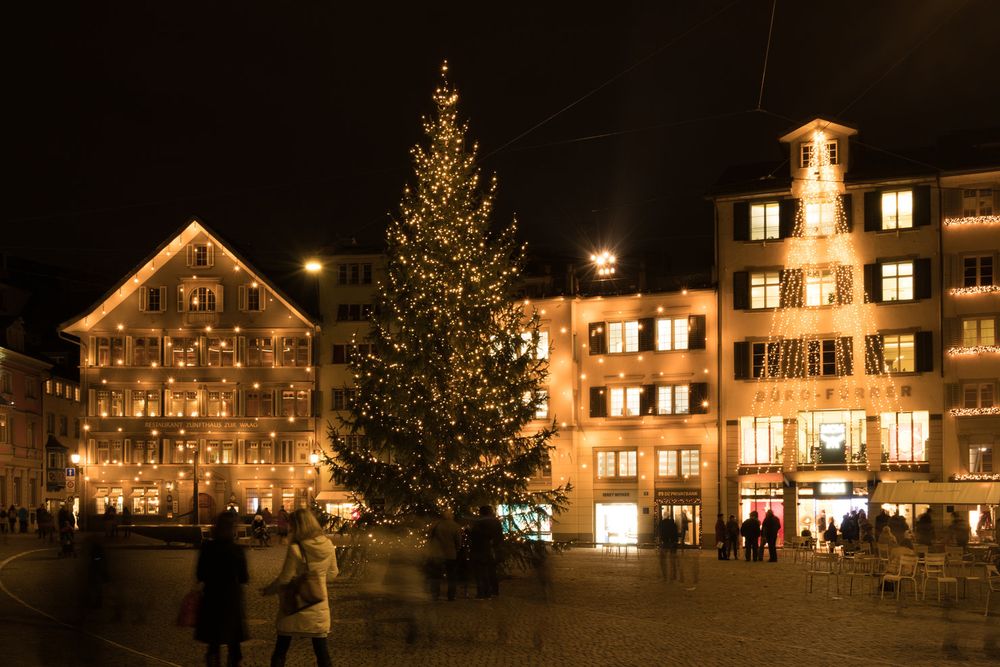 Swimming Santas, Zürich
Santa Claus might traditionally travel by sleigh, but at Zürich's Samichlaus-Schwimmen, he's taking a dip. Hundreds of participants, decked out in classic red and white outfits, take to the freezing waters of the River Limmat for Switzerland's second largest winter swim.
9 December, Pier 7, Schifflände, Zürich