At Le Bijou, we love a good wedding. Which is lucky, as with spring about to start and summer just a few months away, wedding season is well and truly upon us. Our apartments are the perfect setting for anything from an intimate elopement to an extravagant event.
But, of course, a wedding is more than just the venue, there are suppliers to think about, decoration, guest activities…. Luckily, Le Bijou is on hand to help. We asked Madeleine Fallegger, Le Bijou's resident event expert, to curate a selection of our most common wedding FAQs to ease you into planning your perfect day.
What is the main difference between Le Bijou and other wedding venues?
Le Bijou is a completely flexible venue. I think a lot of couples are looking for something totally different these days. They don't want the same wedding as everyone else, and Le Bijou can really offer something unique. Basically, we are a blank canvas. Once a couple chooses to have their wedding in one of our locations, we can be as involved as they would like: it can be just the venue, or we can provide a full wedding service. This is different to a lot of other venues which insist that couples use their own services or suppliers, or organise their wedding in a certain way.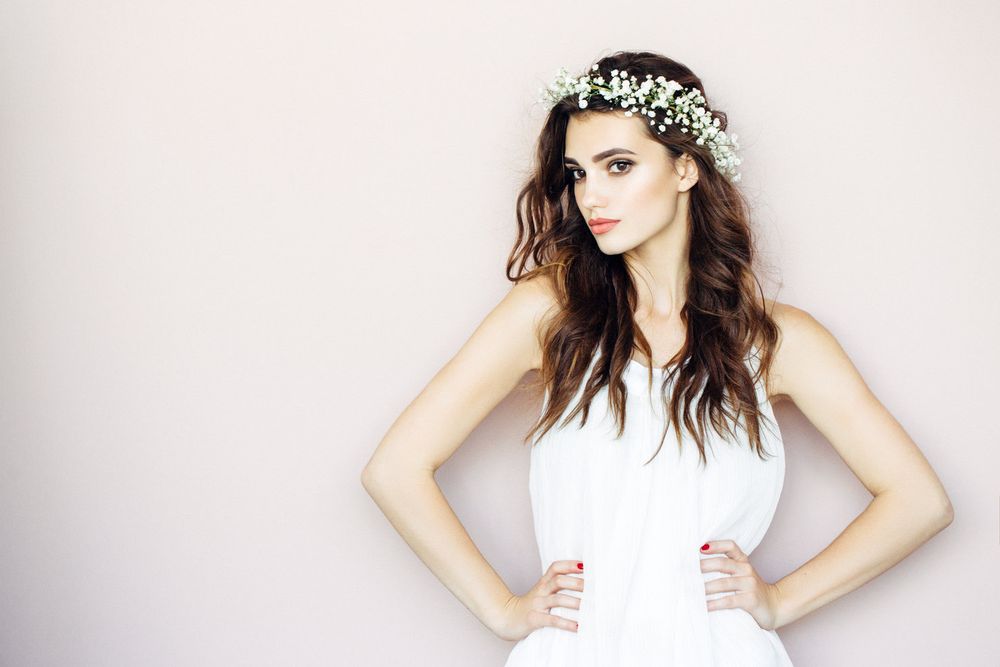 Will we have exclusive use of the apartment?
Of course! Any apartments that you book are yours for the duration of your stay. This is one thing that we find really resonates with our wedding couples: it all feels very personal and private. You won't be sharing the space with anybody else like you might be in a hotel or restaurant, and you can keep the party going for as long as you would like – there's no curfew.
We will also remodel the apartments to suit your event. For example, we can remove the bedroom furniture and create a huge party space, bringing in additional chairs, tables and equipment to ensure that all of your guests are looked after., or we can add additional bedroom furniture in nearby apartments to sleep additional overnight guests.
Do we get to stay over afterwards?
It's your apartment – you can do whatever you would like. Either stay in the same apartment as the party, or make a grand exit and get one of our chauffeurs to whisk you away to another venue, in the same city or elsewhere, where you can relax and start your honeymoon in style.
What about guests?
Our apartments are grouped together in the best areas of a city, meaning that guests staying over will be in easy proximity to the wedding venue. This is handy before the event, when the bride and her girls want somewhere to get ready with a glass of champagne, and afterwards, when everyone is heading to bed. We can also organise a celebratory brunch the next day for guests staying nearby.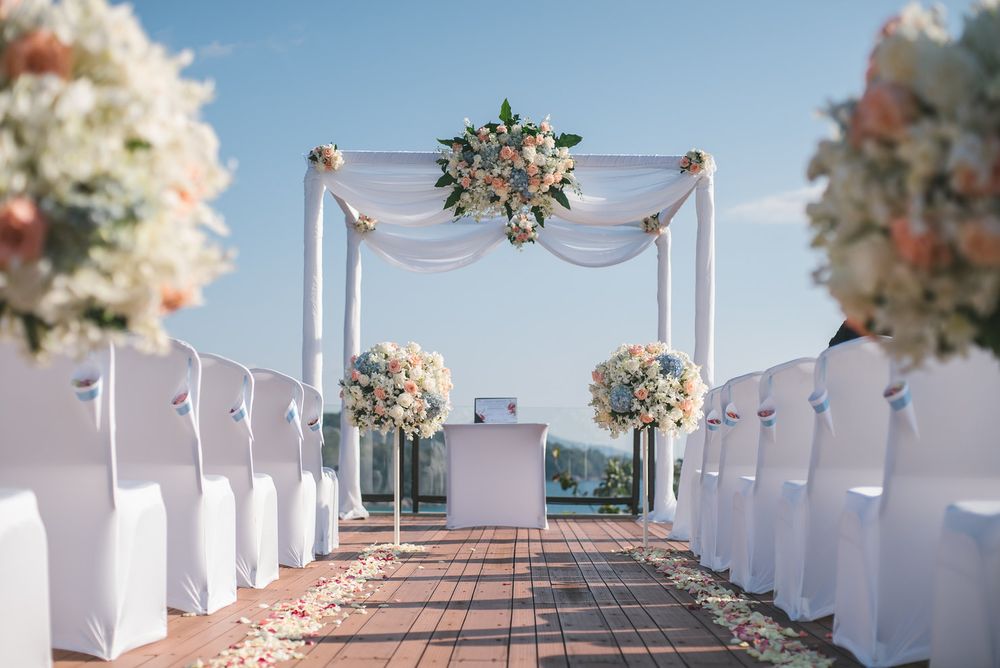 How does the planning process work?
I'll be very involved as the couple chooses the venue; I'll guide them through our options, and discuss what they are looking for in terms of location, number of guests and style. Once they choose a Le Bijou location, I can be as hands-on, or –off as they want. I can either take care of the entire planning, recommend suppliers, or let them do it entirely their own way. And, of course, they can also change their mind about this as they get further into the planning process.
What is the benefit of having a Le Bijou planner?
We work with a lot of great vendors through our apartments, so we can make good suggestions and also acquire contacts that it might be hard for a couple to find themselves. At the same time, we are not attached to any specific caterer, entertainer, florist etc., so a couple really is free to make their own choices and plan the day exactly their way.
We can also offer on-the-day event management, meaning you don't have to worry about anything except enjoying yourselves.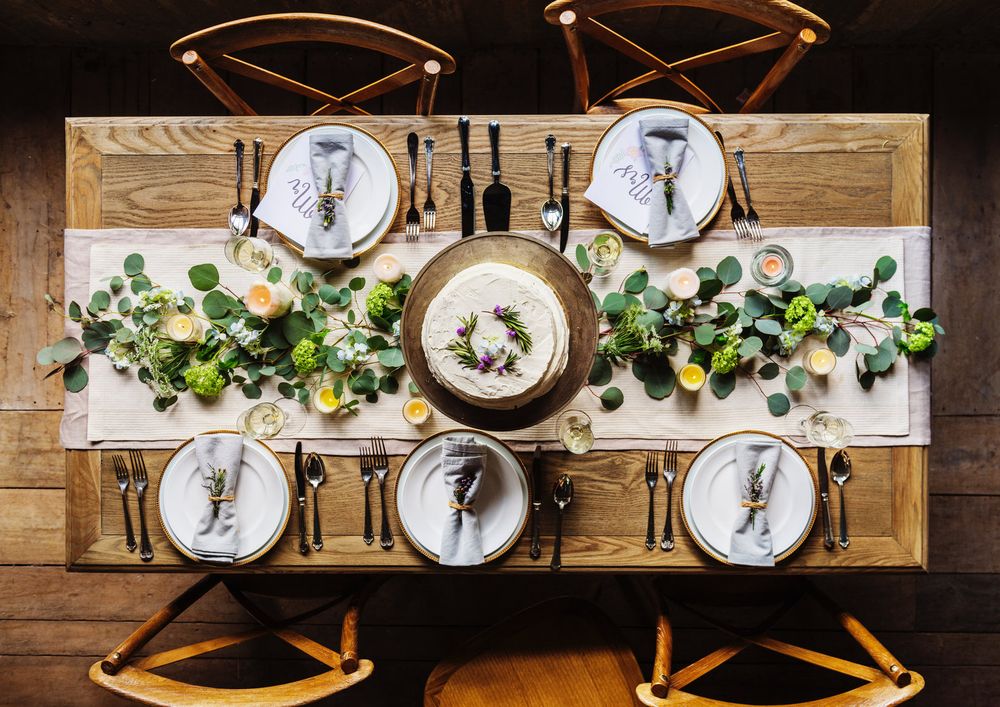 Do I have to use Le Bijou suppliers?
No. This is one of our main points of difference. You can use whoever you want – after all, it's your wedding. We can guide you as much or as little as you like, and we are always on hand to help out if you're finding it tricky to find that elusive master mixologist, or have to have a certain caterer.
You can also organise everything yourself if you prefer, using our fully-equipped kitchens and integrated presentation and sound systems.
How many guests can we invite?
Our venues vary in size and we'll always try to match you to one that suits your ideas best, but as an approximate rule, we can host 40 for a seated dinner, or 150 for a flying dinner or apero.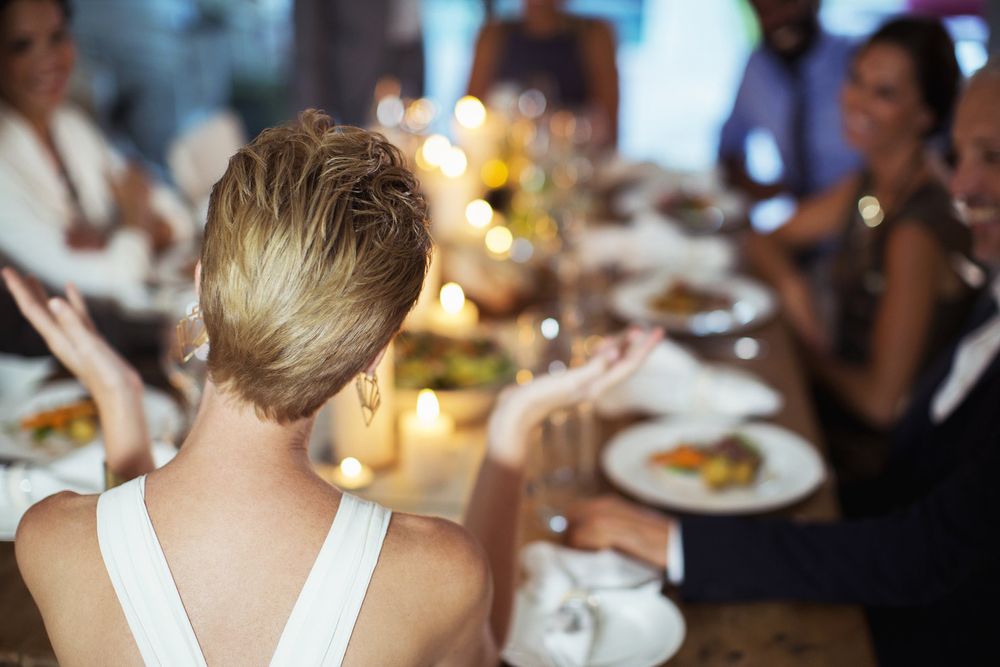 Where can we get married if we opt with Le Bijou?
Location is really important to us, so we make sure that all of our apartments are in the best neighbourhoods. For example, in Zürich, we are at Münsterhof, right next to the town hall, making it easy for guests to move from ceremony to celebrations. This ensures that your wedding is in a prime spot in the city – often overlooking some of the area's most famous monuments and landscapes.
How can we personalise the event?
Any way you can think of! From bespoke room fragrances, to special favours, a menu that means something to you, or a favourite musician… We are simply here to make your ideas come to life.
What else can we do for guests while we are at Le Bijou?
Again, we are here to help you, so there's no limit on what we can organise. Spa days, skiing, chauffeur-driven tours…Let your imagination run wild.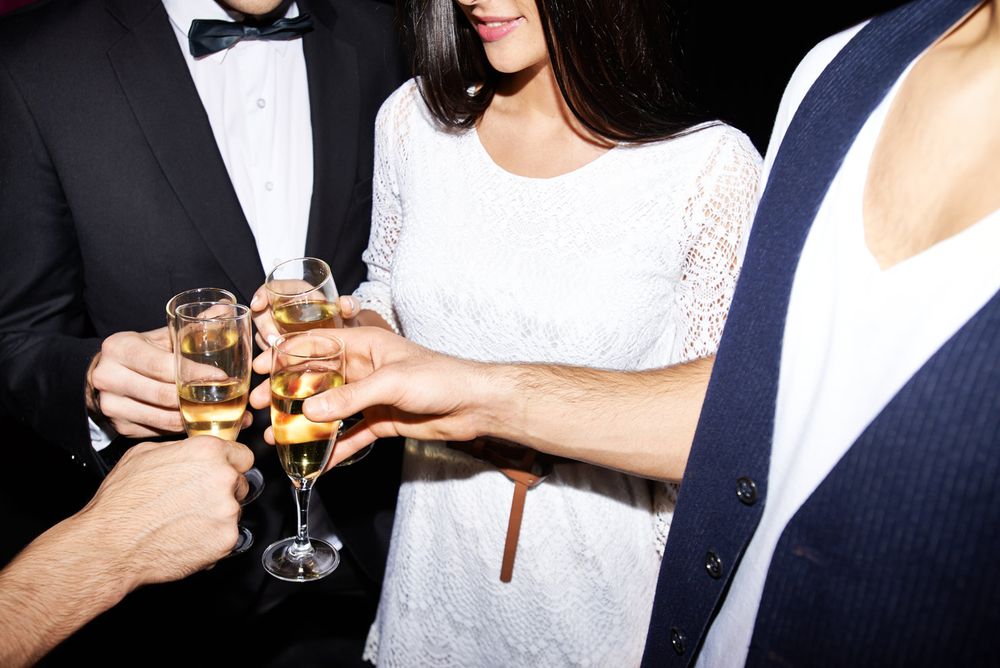 What's your top tip for successful, stress-free wedding planning?
Be proactive. Once you know the date, get to booking your venue, otherwise it might not be available. It's better to have everything organised in advance so that you can ensure you get the suppliers you really want. Wedding season gets very busy and a lot of the best caterers, musicians etc. are booked well in advance. We will always use our contacts where we can, but it helps us if you can let us know in advance.
Also, be a little flexible. A lot of people want to get married in summer, but in a lot of our locations, winter can be beautiful. It is magical to walk between the ceremony and the party as the snow falls, to have dinner and dancing in front of a backdrop of snow-covered mountains, or to organise a ski weekend for your guests before the main event.