2018-10-29
Christmas with Le Bijou
2018-10-29
Christmas with Le Bijou
Whether its a pre-season Christmas get-together or lunch with the family, Le Bijou has your Christmas covered.
What's the Le Bijou recipe for a perfect Christmas? Plenty of family and friends, a feast of food, add in enough drinks for everyone, and multiply everything by a jolly good time in a beautiful city centre location… But of course, we know it takes a lot of work to make this happen - but that's where we come in…
So, this Christmas, why not host family or friends at Le Bijou? All of our apartments feature an extensive professional kitchen and large dining room, decked out in our signature contemporary chalet-chic style. Guests can hire the space for the day, or stay overnight: with apartments close to one another in the the city centre, there's plenty of space for everyone. Plus, Switzerland's finest shopping, dining and entertainment is only steps away.
Our events team is happy to be as hands-on or -off as you require. Hire a chef, or run the show yourself - it's your party, We work with a carefully curated selection of talented chefs and sommeliers from some of the best restaurants in the city, to turn any event at Le Bijou into your own private gourmet adventure.
How about apero on the terrace overlooking Zürich's bustling Bahnhofstrasse, with a selection of custom curated cocktails from professional bar staff? Or a traditional turkey Christmas lunch with all of the trimmings - and none of the washing up. We can even style the apartment with your chosen Christmas theme, whether you go all out (complete with St Nicholas for the kids), or prefer something more minimal. And if you're panicking about that last minute Christmas shopping, just give James a call, he knows the best spots for those tricky gifts (or see our gift guides: https://lebijou.com/blog/article/gift-guide-swiss-...).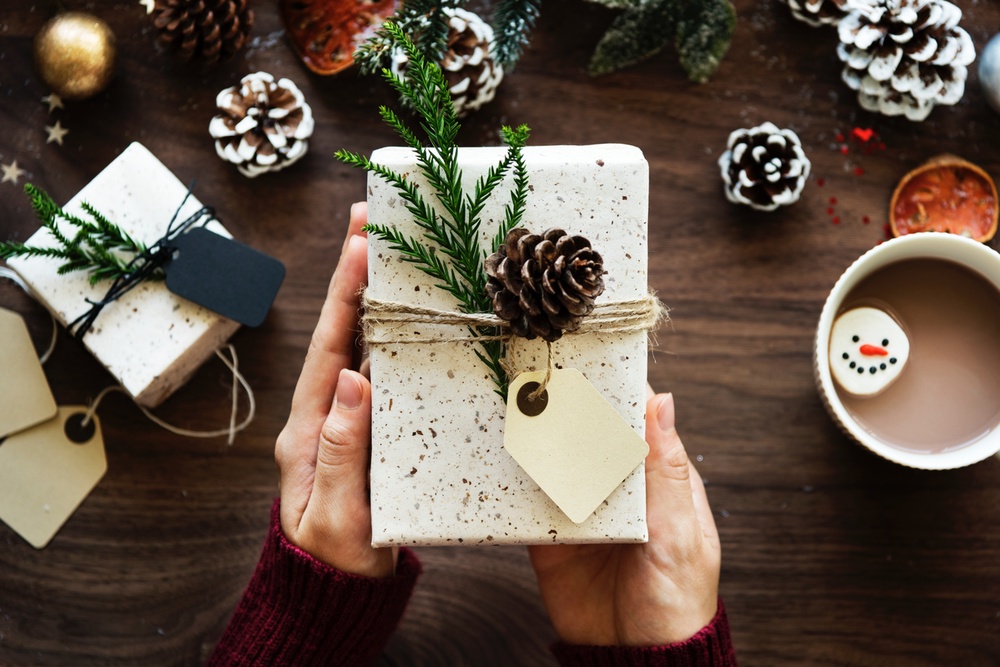 And why not extend the celebration? We can organise exclusive activity days for business or family Christmas events, followed by fine drinks and dining in our closest Le Bijou. A day ice driving, team building with a series of winter sports, private shopping, or a sightseeing tour of a new city, all of it's secrets laid bare by our expert insiders… However you want to celebrate this festive season, Le Bijou will make it happen.
See more about private events at Le Bijou here: https://lebijou.com, or enquire about booking here: https://lebijou.com/contacts