2018-10-24
Gift guide: Swiss brands
2018-10-24
Gift guide: Swiss brands
As summer finally starts to wind down, there's no denying it: Christmas is coming. Let Le Bijou help you get ahead on your festive shopping with our handy gift guides. First up, some of James's top tips for Swiss souvenirs that aren't Toblerone…
Pelikamo bespoke tailoring
There is no simpler way to look good that bespoke tailoring. Pelikamo has been at the forefront of the Swiss bespoke world for over 12 years. The fashion boutique offers an exclusive tailoring service for shirts, suits, blazers, formal wear and even coats, working with premium fabric houses such as Loro Piana and Vitale Barberis Canonico. It starts with a one-hour consultation, followed at a later date by fittings to ensure the perfect cut. Tailoring ateliers are located in both the Zürich and Basel stores.
www.pelikamo.com
Claridenstrasse 25, Zürich
Münzgasse 1, Basel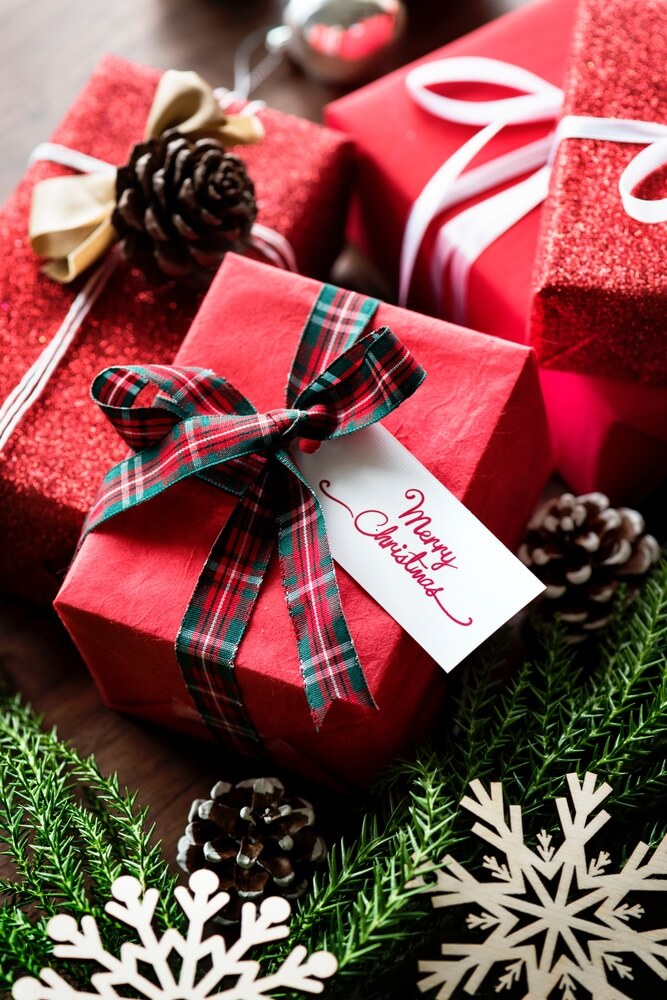 David Martina bespoke jewellery
This Basel-based goldsmith is the one to see if you're looking for truly unique bespoke fine jewellery. David Martina works with antique gems (although he can also source anything you require), which he sets in his signature style. The pieces have an ancient look to them and you're unlikely to find anything quite like it anywhere else. Martina works exclusively with 24 carat gold, silver 999 and platinum, and also specialises in the restoration - and adaptation - of antique jewellery. He also takes commissions, so if you have a particular piece, stone or style in mind, he will work with you to make it happen.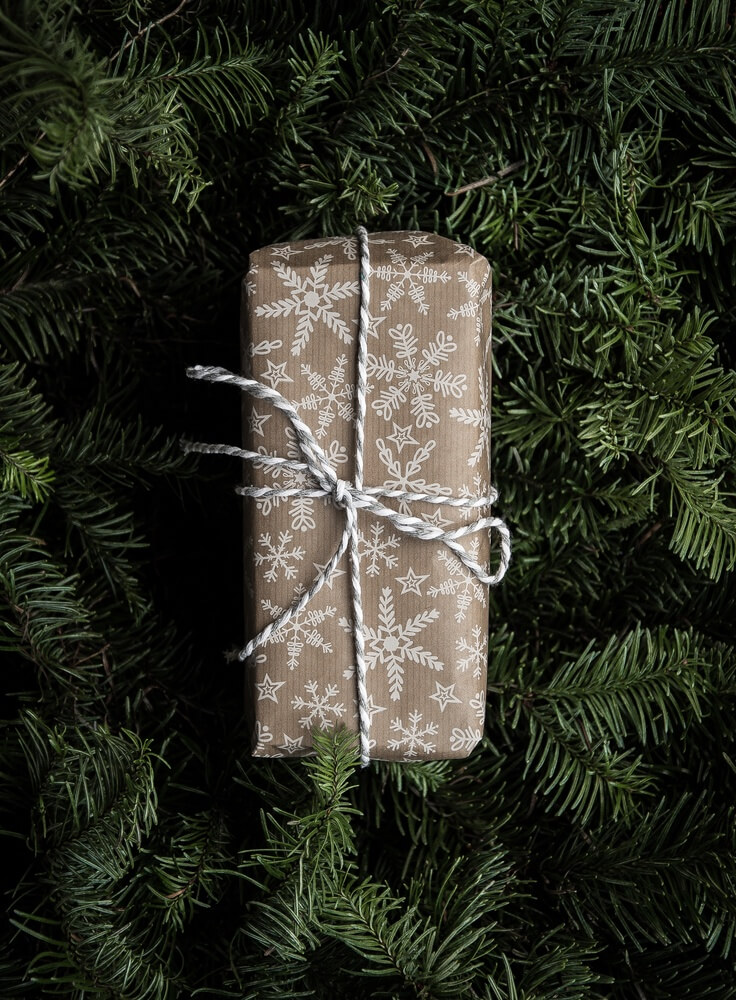 Trauffer wooden toys
Let's not forget the little ones on your Christmas list. Trauffer is an iconic Swiss brand that has been crafting wooden toys since 1938, and is now run by the third generation of the founding family. Their spotted cow, complete with bell, is a Swiss staple, but the collection expands into other farm and wild animals, stables and wooden houses, and the people who work and live in them. Each piece is individually made, meaning no two are identical and every one is infused with character and craftsmanship.
www.trauffer-holzspielwaren.ch
Available from good toy shops across Switzerland
Alpenhirt hamper
And now for a hamper with a difference… Any carnivores in your life will love this selection box from Graubünden cured meat specialist Alpenhirt. Adrian Hirt cures his mountain-raised meats in the same way that his great-grandfather did over 100 years ago: red wine, Swiss Alpine salt, natural spices and air drying, with no pickling salt, other artificial additives or additional fat. His philosophy of 'kuh transparenz' (cow transparency) means that he knows which cow each salami comes from, and can provide details on request. Gift boxes range from a single salami and cutting board, to collections of salami, spices, liquors and more - all from Swiss producers.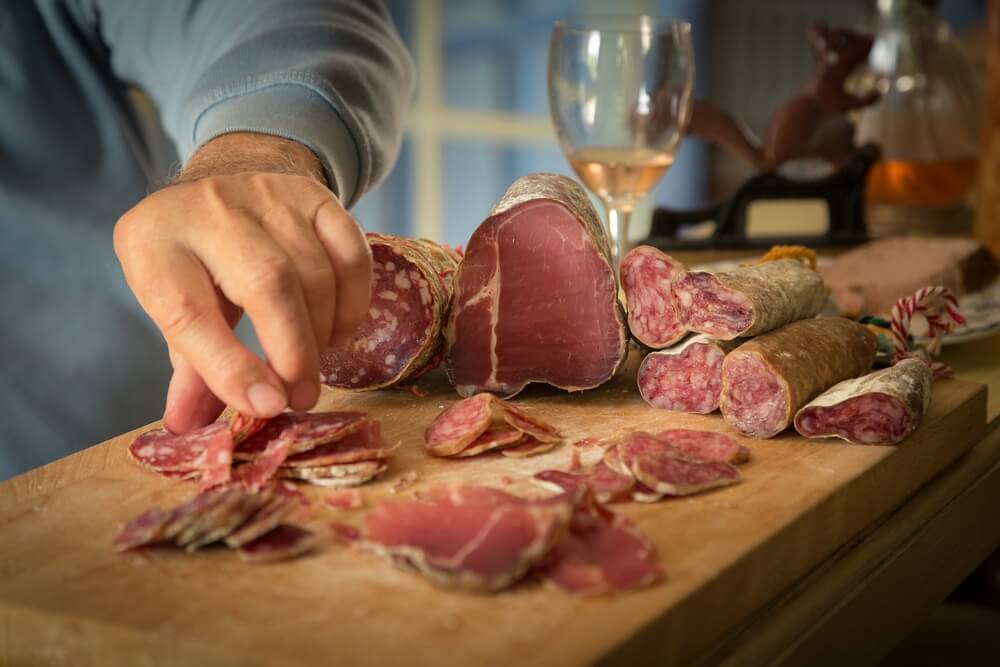 Hand-made wooden salami cutter
And with all of that cured meat, you'll need a suitably smart sausage slicer. Puralpina specialises in beautifully crafted salami, cheese and sausage slicers, all hand-made in ash, walnut, cherry, plum or olive wood. Each one is crafted in their Swiss workshop, which is dedicated to employing a number of people with disabilities, making this a gift that gives something to everyone.
Sprüngli
Can't bring yourself to leave Switzerland without at least some sweet treats? Then head to Sprüngli. Not as well known outside of the country as some of its compatriots, Sprüngli nevertheless crafts some of the finest Swiss chocolates. Their cream truffles are the perfect present for someone with a sweet tooth, while the signature 'Luxemburgli' macarons give Ladurée a run for their money.
www.spruengli.ch
Bahnhofstrasse 21, Zurich
Steinberg 14 Basel
Rue de Marché 34, Geneva
Train stations: Zürich, Basel, Zug, Bern
Airports: Zurich, Geneva
Private dining at Le Bijou
What do you get for the one who has everything? Le Bijou can organise exclusive private dining at any of our locations, so why not get in touch to book a gourmet dinner on a private terrace overlooking the centre of Zürich, with the Christmas lights twinkling below, and the stars above? We work with exceptional chefs from local fine dining restaurants, and can organise anything from group dinner and cocktails, to a romantic dinner a deux, complete with live music, and your favourite dishes on the menu. All you have to do is ask.
See how we work with Switzerland's finest chefs in our interview with Christoph Oliver here: A seat at the table