2019-03-27
Research: How to Choose the Best Wedding Venue in Switzerland
2019-03-27
Research: How to Choose the Best Wedding Venue in Switzerland
Getting married in Switzerland? Looking for advice on how to find the most suitable place? Of course, you need to play it safe as it will be one of the best days of your life. With a lot of options available, it's quite difficult to decide what to look for in the wedding venue market to make the right choice. We've done some research and used our own experience in arranging more than fifty weddings each year to make this task easier for you.
We used venue finders to search the most popular wedding venues around the country. What we found was that the majority of couples prefer to celebrate in a hotel. So, we examined the most popular hotel venues, studied their client reviews, and identified the most significant criteria in choosing a location for a wedding in Switzerland. After reading, you'll have the information you need to make the perfect venue choice for your momentous event.
What are the Main Points to Look at?
#1. Interior and Rooms

The interior design, furniture, and the quality of amenities (like kitchen facilities or complementary personal items) are the top criteria according to customer reviews. And it's no wonder: your guests may have had long flights and after the celebration, they will also need a cozy place to relax.
First, look at the lobby of the hotel. It should not only be chic and stylish, but also clean and aesthetic down to the smallest detail. Actually, detail is everything. It's essential to make sure that the staff takes care of all the things that are important to guests: cleanliness, comfort, and all their little whims, like flower arrangements or breakfast preferences.
Among other things to consider are the rooms. If it is an excellent hotel, all the premises should be clean, spacious, newly furnished, and well-soundproofed.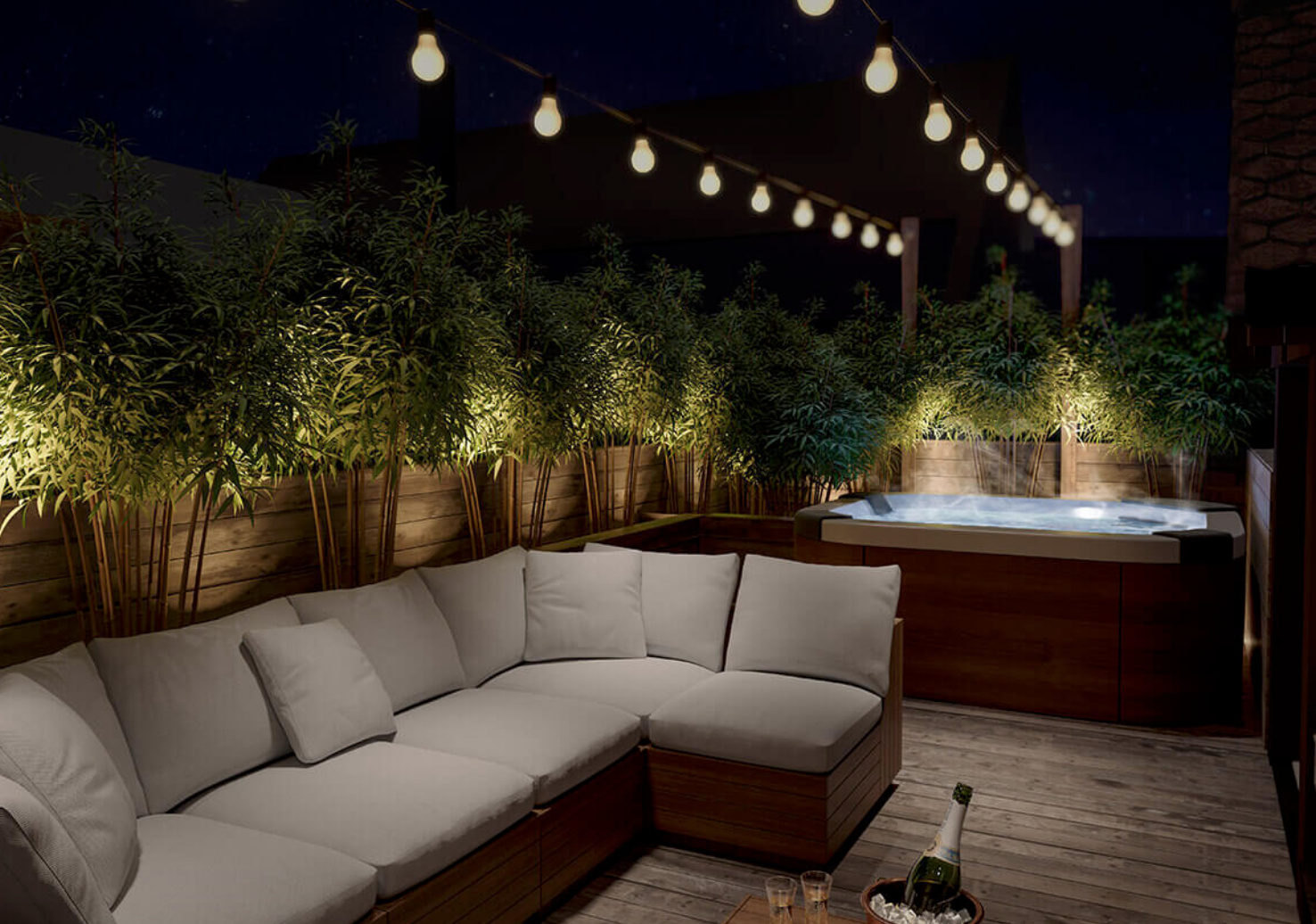 Signature Swiss quality design.
By the way, quietness is especially vital as no beautiful design can compensate for a sleepless night. Here's an example from the reviews for one of the most famous hotels in Switzerland. Nobody would want to experience the same.

#2: Service
"...make our stay nice. Isn't that the point of staying in a nice hotel?" — taken from the reviews.
How you are treated upon arrival and all throughout the stay is a deal breaker. It's nice when your guests are greeted with a smile and taken to the ceremony room. If you think about it, it's not so resource-consuming to teach the staff about exceptional customer service, so it is telling of how the owners are doing their business. Moreover, when you're paying a good amount of money for luxurious venues, you certainly expect high-quality service.
What is a really good customer experience? It's easy to feel warm and welcomed when the staff is courteous and caring. When they help you with restaurant reservations, offer general information, and give tips about places around the city, you will feel cared for. Sometimes, the staff may even do something extra to make you feel comfortable (for example, at Le Bijou, we install James the virtual concierge in all our apartment hotels, and he can be used 24/7 to organize the guest activities and keep them entertained).
The staff must comply with the high standards of customer service. It's not just about how they behave around you or your guests, but also if they are willing to help arrange your stay in the most convenient way possible. This is especially so for the team that organizes your wedding. You don't want to worry about anything (like drinks running out or a tablecloth that's askew). You shouldn't have trouble changing rooms (it's rare that a hotel is fully booked and has no options at all), booking a table, ordering flowers or getting room service. And if you book a shuttle, it should definitely arrive.
And here's another example from our research on popular hotels in Switzerland that shows how important the service is:
#3. Location and Surroundings
Switzerland is a treat for both its breathtaking mountain views and its stunning architecture. And when you are looking for a Switzerland wedding venue, access to these beautiful surroundings is a significant factor, whether for wedding photos or to capture memories with your friends.
The hotel's proximity to an airport or train station, the town center, shops or a supermarket (even if the place is all inclusive, someone might want snacks) is also a huge factor in your comfort. Keep in mind that your guests as much as the staff servicing your wedding would need to reach the venue somehow.
Some couples choose hotels for a big wedding while others prefer the private atmosphere of an apart-hotel. But it is the unique locations with great infrastructure and beautiful scenery that get the warmest compliments.
style="text-align: center;">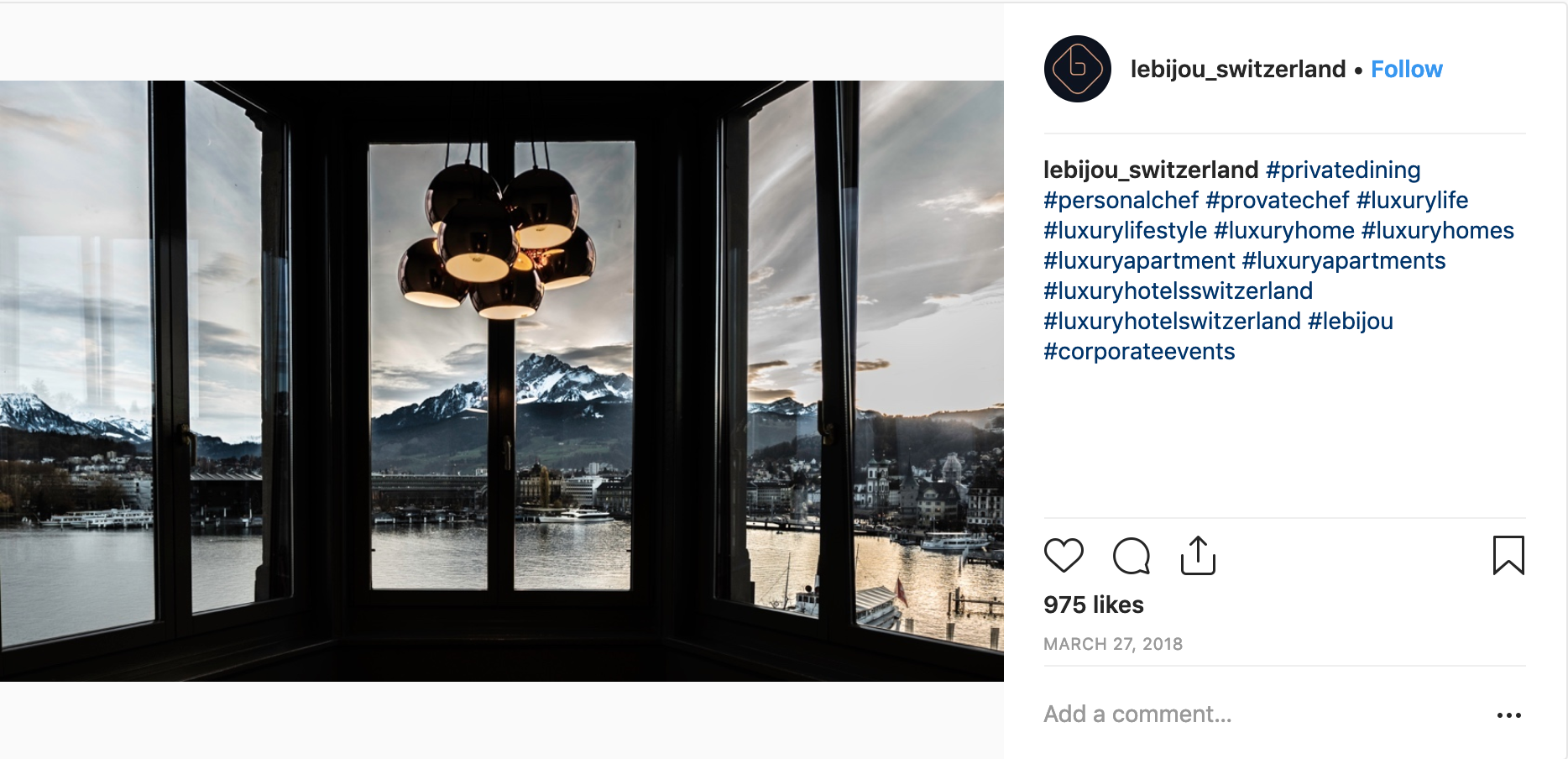 Picturesque views of the Swiss Alps.
What makes a comfortable location?
If your choice is a city, look for hotels with nearby transport and which are close to the city center so your guests can explore it on foot. If you're having a winter wedding in the mountains, see if there is access to the ski slopes for some fun riding the next day. At the same time, if you want a venue in the mountains in any season, make sure it's not a bother to reach the city if need be.
Whether you choose to stay in the Old Town or in the mountains, you should be able to get around easily and get a good night's sleep afterward. Some hotels are located close to noisy places, and there's nothing you can do about it. So, make sure there are no clock towers, churches (church bells are loud) or clubs around the place, like in this review below for one of the most popular city hotels in Zurich, where the guest had to change the room; otherwise, they couldn't get any sleep.
#4: Food and drinks
Despite the type of cuisine you choose, restaurant food and drinks should be high-quality and tasty, especially when you need to feed a lot of people. A high price tag doesn't always mean good food, so ask to try a couple of meal options when you go to view the venue.
Look for consistency. If the breakfast is deliсious, then so should be lunch and dinner. It's also convenient if the venue allows you to bring your own caterer. In addition to that, pay attention to what people say about the restaurant staff. Are they doing a good job?
From time to time, you will stumble upon places that serve average food, which is okay for ordinary traveling but not the best option for a wedding. Another issue is when waiters don't satisfy high standards of customer service: they take too long to serve or can't remember the order. That's also something to keep in mind when choosing a wedding venue.
#5: Other services
It's not a secret that after all the pleasant hustle with the wedding, after a day of feasting and partying, anyone would just love to relax. Most high-end hotels have spa facilities and other types of entertainment (like a hot tub or lounge with evening performances). If you and your guests are staying for a day or two after the wedding, having access to a good Jacuzzi, sauna or a spa treatment is nice.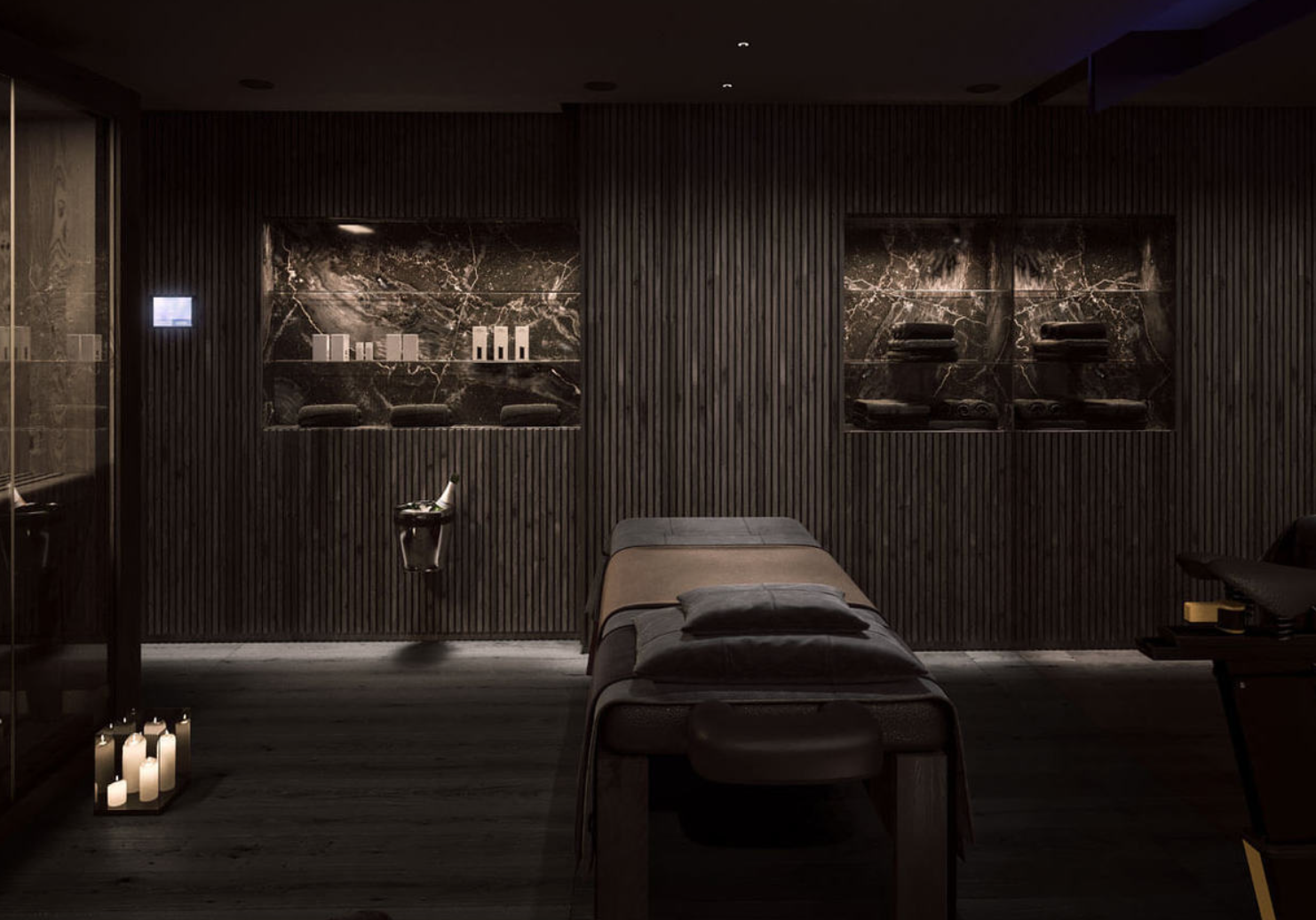 If a hotel has a swimming pool, make sure it's well maintained and has fresh towels, and bathrobes. And, of course, in case you or any of your guests forgot to pack a swimming costume, the facility should be selling them. Here is an example of what a good hotel definitely shouldn't do.

It's also good to keep a list of things needed for a wedding so you check the places you are considering to make sure they can accommodate your requirements.
What are some other factors to keep in mind?
These are certain things that you don't often find rated in the hotel reviews. Nonetheless, they are important factors to consider when choosing the best wedding venue for your celebration.
Guest list and the venue capacity
Even the best places, which suit you according to all the previous factors, might not be able to accommodate all of your guests. There should be enough space for everybody to celebrate comfortably with enough rooms for rest afterward. It's one of the questions to ask of the wedding venue administration — are there enough rooms for all your guests and adequate tables in the restaurant?
Before choosing the venue, it's a good idea to write the guest list and send out 'save the date' cards so you know exactly how many people will attend and how many will stay the night. This information will help filter out places that are too small or unnecessarily big (so you don't end up in a busy place with lots of strangers).
Premises
Aside from the hotel rooms, make sure that the venue has all the necessary activity rooms for the ceremony and reception separately. Doing everything in one place is quite a challenge. There is no way the same room can be decorated for the ceremony and reception separately within the same day. You would have to get married in a room full of tables. And even if that's okay with you, will there be enough space for dancing?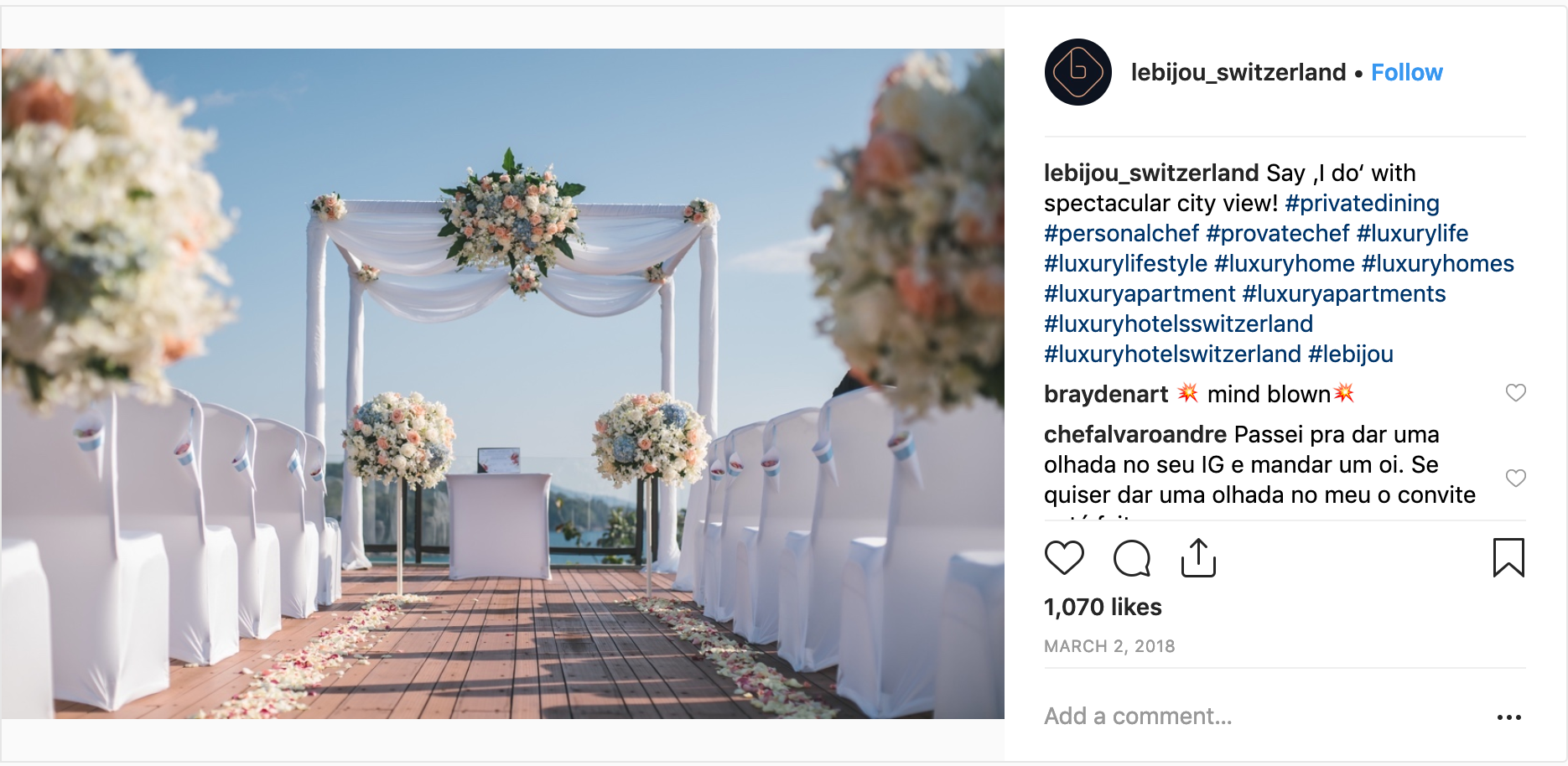 Imagine walking down the aisle here.
It's important that your wedding day goes without a hitch, so make sure that the venue you pick has different rooms for all the planned activities. For example, a garden can be decorated for the ceremony while the hotel restaurant can be booked for the reception.
Parking and transportation
Your guests will arrive by different means so it should be convenient to get to the venue from an airport or train station. Otherwise, it should be easy to access by car or taxi. It's another advantage if a hotel has its own car service to get you from the airport and around the city at any time.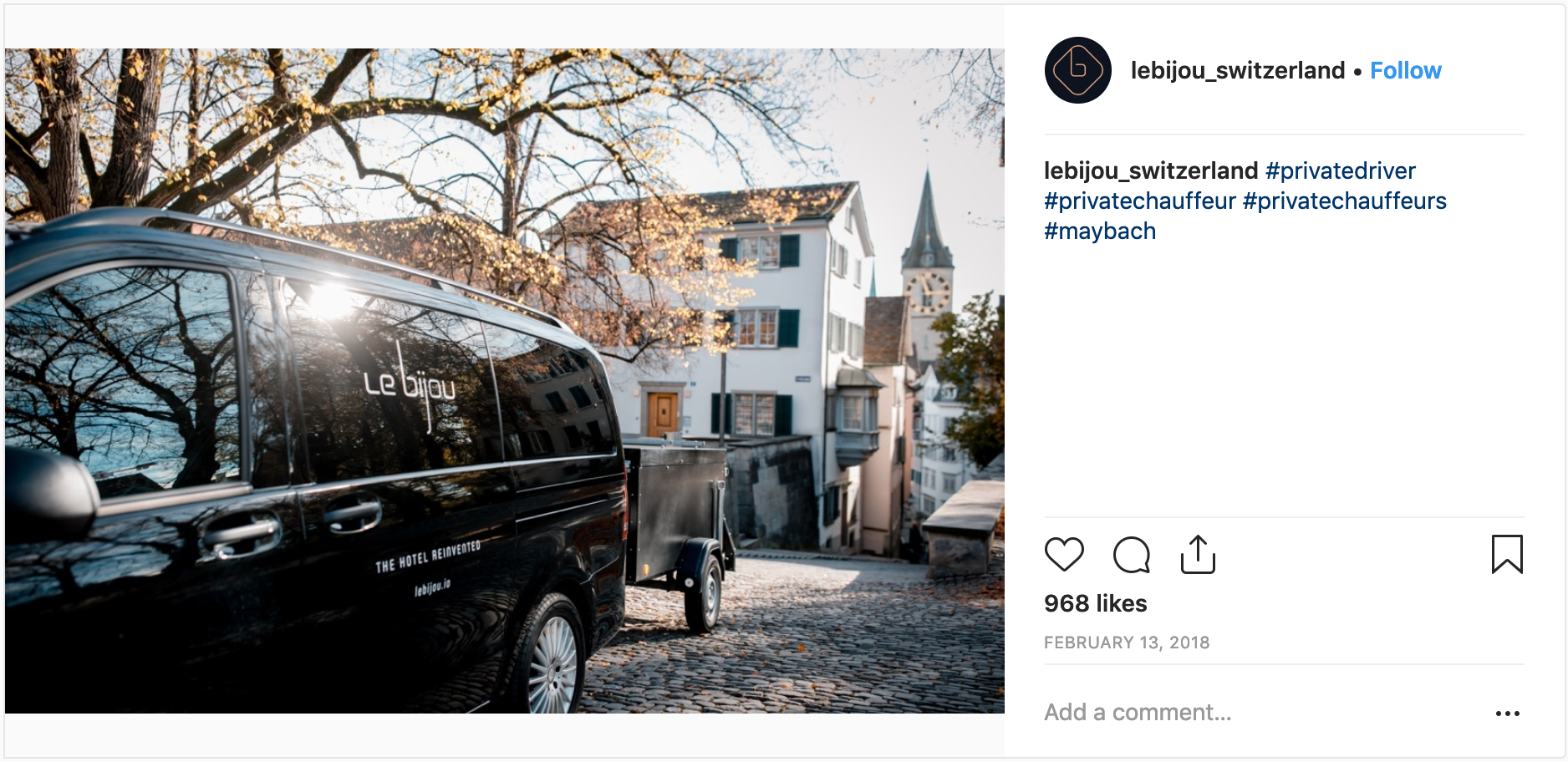 When choosing the right place, keep in mind its location in regards to transport and make sure it has its own parking area or at least there is one nearby. Another important detail is the parking capacity; take note of how many guests can park their personal cars.
Availability of dates
The date is a key factor in why weddings in Switzerland are planned so far in advance. Sometimes, the day you pick for the wedding is available for the party but the accommodations are mostly booked. It's one of the main questions to ask when booking a wedding venue — will there be enough rooms for your guests on the chosen date? It's rather discouraging when you find the most perfect location, but then discover you can't have it for your special day.
What you can do is create a time frame that is acceptable for your big day and make a list of reception venues available on these dates. Then, research only those that make your list.
Prices
Something which is also necessary to consider is wedding venue prices. The Most expensive doesn't always mean the best, yet you won't find a fantastic place for cheap. It's all the other factors we have pinpointed thus far that play the most important role in choosing the most delightful venue location for your wedding.
And one more thing about the reviews...
In creating this guide, we analyzed numerous client reviews for the top locations in Switzerland. Hotel information is helpful and going to see the location yourself is very important. But the comments can really assist you in understanding the bigger picture when researching wedding venue ideas. People have stayed at these venues at different times with different staff members on shift, and their experiences (both positive and negative) are extremely valuable when trying to make your final decision.
Finally
All things considered, we've made a convenient wedding venue checklist of criteria to use when going over the testimonials and viewing the locations in person. That way, it's easy to make sure that every potential choice satisfies your standards. Your wedding day is truly a special occasion that you will remember forever. So it's necessary to minimize any possible trouble that could potentially dampen such a beautiful event.
Checklist: How to choose a wedding venue
Interior and rooms: The interior and rooms should be clean, stylish, and comfortable.
Services: The customer service should be high quality and the staff — friendly and caring, always ready to help.
Location and surroundings: the location should be convenient to arrive but also with good infrastructure (shops, supermarkets, sightseeing attractions).
Food and drinks: It should be high quality and tasty, but also the restaurant staff should be prompt to serve you. A good option if it's all-inclusive, too.
Other services: if the hotel has a spa center (and it should), the facilities and equipment should be high quality with free fresh bathrobes and towels.
Venue capacity: It must have enough space to accommodate all guests.
Premises: The venue should have separate places for the ceremony and reception, a garden or park nearby is also a nice addition for making outdoor photos.
Parking and transportation: think of where your guests will leave their cars and how they will come to the venue (from the airport or home).
Availability of dates: Check the dates before all else.
Reviews on the Internet: look at real feedback.
So, keep the list in mind and choose carefully! We wish you a perfect and merry celebration.