2018-07-27
Keeper of the key
2018-07-27
Keeper of the key
Every Le Bijou apartment comes equipped with James, our virtual concierge service. We take a look at the history of this illustrious profession and how Le Bijou has transformed it to fit into a digital lifestyle.
The way we live, work and travel is changing. Seamlessly integrated digital services have become the norm, with brands using ever more innovative technologies to make our lives easier and more meaningful. Le Bijou is taking this tech revolution and applying it to the luxury hotel industry, pairing cutting-edge, personalised technology with the classic service and style of a five-star stay.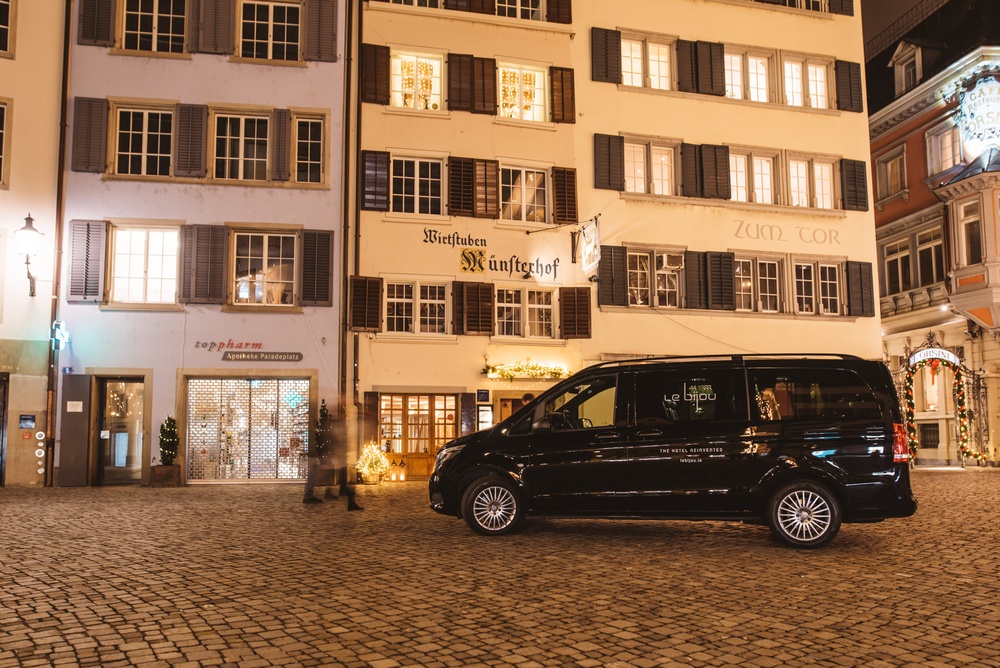 The face of this is James, our virtual concierge system. Whether you want to change the ambience in the apartment, stock the fridge with your favourites, or find out where to see and be seen in a new city, James is your man.
He might be virtual, but James comes from a long line of concierges. The profession stretches back to the Middle Ages, when owners of large castle and estates often had a member of staff who role is was to keep the place ticking over nicely. In fact, one theory is that the word 'concierge' was developed from the French for 'keeper of the keys'. As the grand houses developed, so did the role, and it became akin to the English butler: a person who managed the house and staff, and provided assistance for visiting guests.
In the 19th century, as leisure travel became more and more popular, hotels began to see a need for a professional who could assist this new influx of guests in getting the most out of their trip, and the hotel concierge was born. In Paris, they were known as the 'Suisse' and were often actually Swiss.
Then, in 1929, Ferdinand Gillet, head concierge at the Hotel Scribe in Paris, formalized the profession with the founding of Les Clef's D'Or, an organization designed to allow concierges to pass information onto one another. It still exists today, and the crossed golden keys are the symbol of some of the world's finest and most in-the-know concierges.
Gradually the idea took off in other areas, such as offices, prisons (really!) and apartment blocks. Today, there are a number of personal concierge services and credit card concierges as well, although we all know that nothing beats the personal attention of a one-on-one encounter.
That's exactly what Le Bijou's James offers. He is the 21st century answer to those grand Parisian hotels' 'Suisse'. Backed by augmented intelligence, James can facilitate whatever a guest wants, whenever they want it. From 24/7 concierge and transport, to private dining, spa or security, simply ask, and James gets it done. Present in every apartment, this concierge technology has the ability to learn from interactions, working away invisibly in the background to create a seamlessly personalised, completely organic experience for every Le Bijou stay.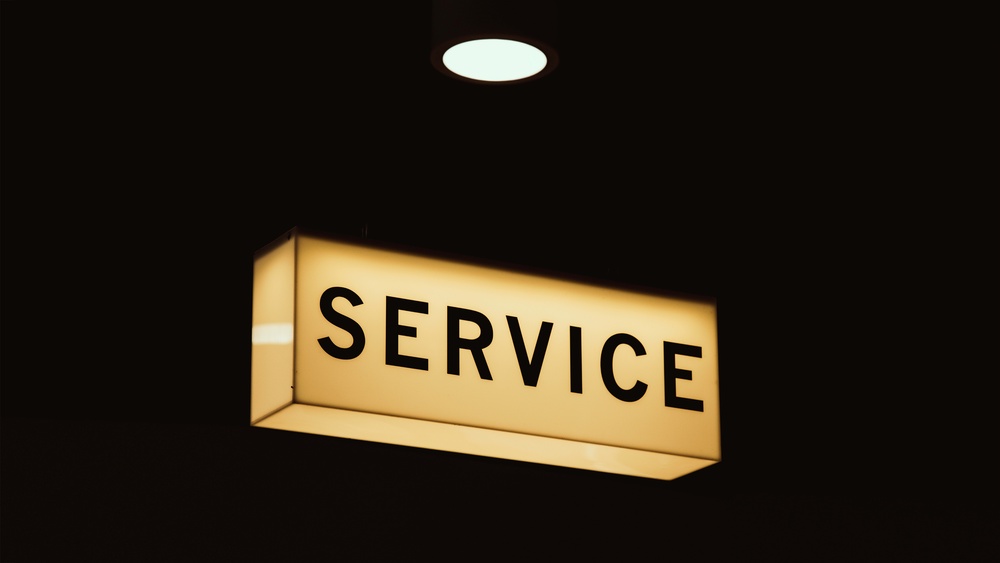 To experience James for yourself, book a stay in one of our apartments