2019-10-8
Event Marketing for Bankers: Expert Interview with Marc Hürlimann
2019-10-8
Event Marketing for Bankers: Expert Interview with Marc Hürlimann
Many banks these days are offering wealth management services targeting Ultra High Net Worth Individuals (UHNWIs). But now, with so much competition around, marketing these services has become a much bigger challenge.
Clients are tired of generic products and standard services. They no longer want to waste their time sitting in stale meeting rooms and have had enough of businesses trying to pitch for their money without offering products or services that truly stand-out in a fast-changing market landscape.
In this article, Marc Hürlimann, an international marketing and branding expert, shares his insights on organizing marketing events for banks that want to attract UHNWIs.
With a great emphasis on the significance of listening to clients, Hürlimann sheds light on the changes in the field of organizing events and provides guidance for organizers to attract the attention of the crowd.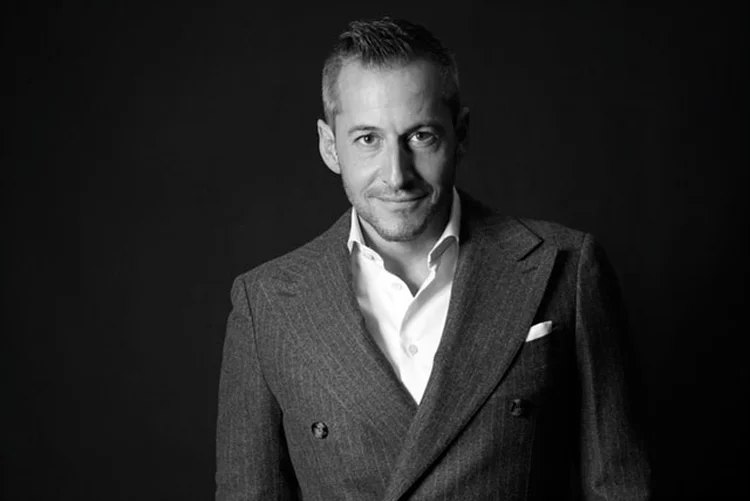 We met Marc Huerlimann when he was organizing an event for a client at a Le Bijou apartment in Zurich. Hürlimann worked for American Airlines for 10 years and established its marketing and development department. Now, he organizes events for UHNWIs as the head of the market development department at Credit Suisse bank in Zurich.
Inspired by his network of clients, Marc founded his own company "Marc WHO" - a marketing and branding consultancy that advises a host of international businesses on their creative branding strategies.
Why Marketing a Bank Is So Difficult?
"The landscape of banking has changed in recent years"
Marc Hürlimann
Although it is much easier to open a bank today than 50 years ago, today there is almost too much choice. Competition in the banking sector keeps rising so the banks which are slow to change and only offer standard products and services may not survive.
Even the biggest banks don't have big enough coffers to survive being old-fashioned and too conservative for very long. To establish or maintain a leading position in the market, banks need to make sure they are unique and adapt to the changing economic and political times.

How Did Customers' Needs Change?
UHNWIs expect 5-star service from everywhere including banks. Successful banks listen to their clients, understand their needs, and offer good returns.
It's a new approach that according to Marc, explains why "5-star hotel managers are in great demand in the banking field." Wealth management companies hire hoteliers and salespeople as their representatives since they have a better understanding of proper service and how to create a large customer network.
How to Offer Your Customers What They Need?
Treat them as you would your family. Creating close relationships will help you figure out their likes and needs. Get to know their lifestyle and educational background, how they make money and choose to spend it and where they like to travel to and spend leisure time. But be subtle about sourcing this information. You don't want to be rude, asking straightforward questions about their financial status and preferences.
Clients sometimes offer deeper insights than a salesperson. So don't pretend that you know something when it's not true and listen to what your clients have to say. That's the only way you can offer them services they are more likely to benefit from.
Let's consider two types of company. One offering conventional services and the other constantly looking for ways to satisfy its clients. The latter is much more likely to find creative opportunities that the first one would miss.
Here's an example: you have two clients; where one wants to sell a business and the other one wants to enter the same market. It's an opportunity to mediate a successful deal between both clients. It is a win-win-win situation.
As to where you can make contact with clients and get valuable information about them, it is at events. "Event marketing offers a great opportunity to communicate with your clients," according to Marc, listen to their conversations, find out what makes them laugh and what makes them tick.
People are more likely to share experiences, talk about goals, holidays, latest news and their bank interests at events than in a professional setting.
How To Organize Events That Will Attract UHNWI?
Stand out from the crowd. Hürlimann gives the example of a fed-up middle-aged potential client who was tired of losing precious time. "This 55-year-old man asked me 'what was the point of spending a part of his life at any event'? He basically said he didn't have any time to waste since he wasn't getting any younger."
"Keep in mind that the wealthier the person is, the more they value their time"
Marc Hürlimann
Time is money. A maxim still true today for any business that wants to maintain current clients and find new ones.
Steps to Take Before Organizing an Event for a Bank
First: Choose the topic of the event
Selling financial services doesn't mean the event should revolve around your company's services and offers. Rather choose a topic that fits your brand values. Nobody wants to listen to a speech about your high-yield financial services for 2 hours. "It is boring!"
Second: Choose the venue
Wealthy people are usually tired of people and organizations trying to sell something. They are looking for valuable life experiences and need something exceptional and tailored.
Third: Choose the cuisine
"Dinner is the perfect time for people to communicate and share their ideas"
Marc Hürlimann
Make sure you understand the preferences of your audience and prepare the relevant evening for them. Are they adventurous with their food or do they have strict dietary needs? Take care to select a venue that can provide high-level catering services or a personal chef.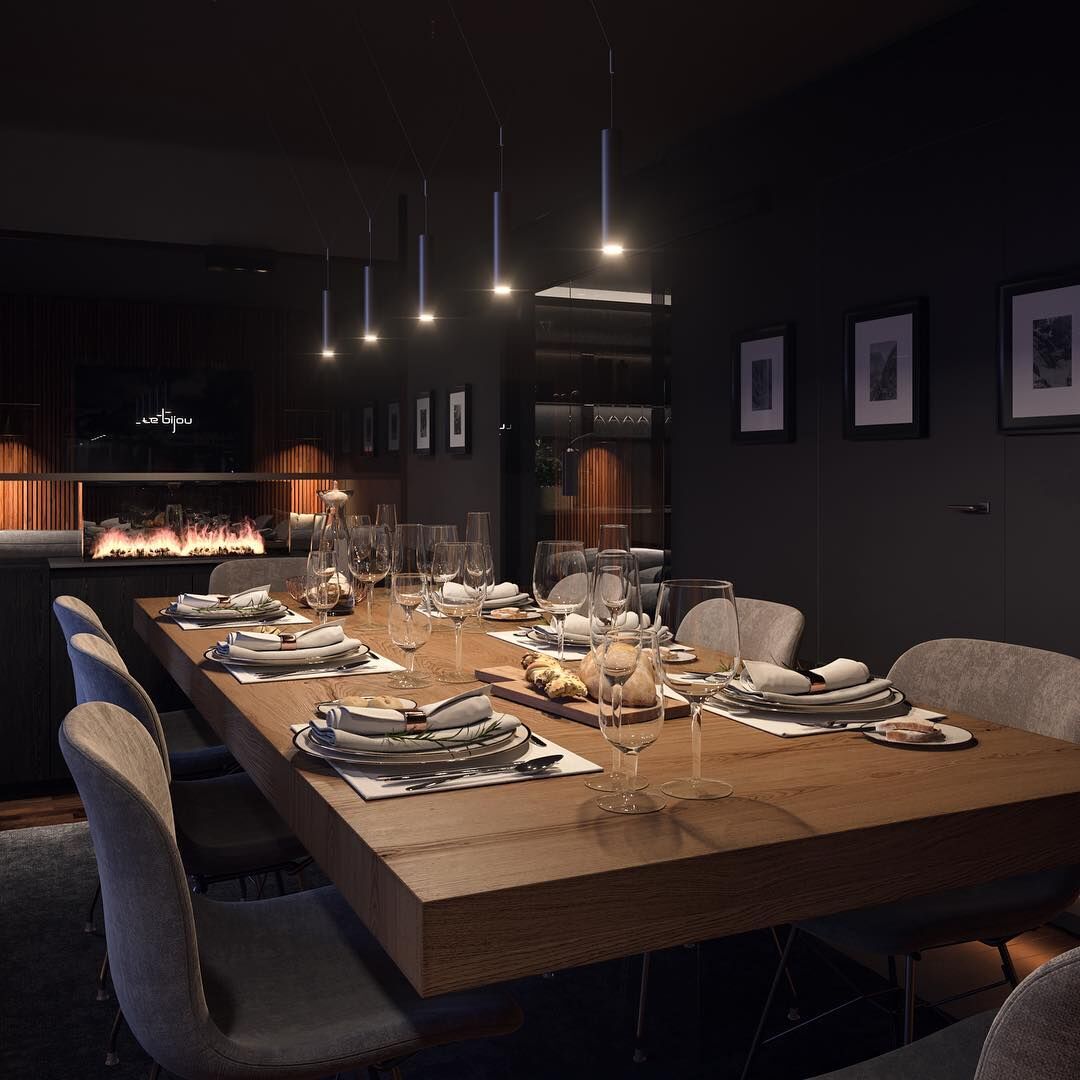 Fourth: Choose a star guest
"Make sure that the speaker fits organically into the concept of your brand"
Marc Hürlimann
A star guest can make an event more fun and vibrant. It could be a famous speaker, a celebrity or even a chef that can give an interactive master-class.
Mark once invited a famous chef, whose restaurant had a long waiting list, to give a master-class. This worked out great since the guests knew who he was and what was so special about him.
Choose someone who will be interesting and relevant to your audience and your brand. They should be friendly and easygoing and ready to make the first step to break the ice with the audience and create the connection. Some of your clients may be shy and reserved, so your guest star can really break through that barrier and make them feel at ease.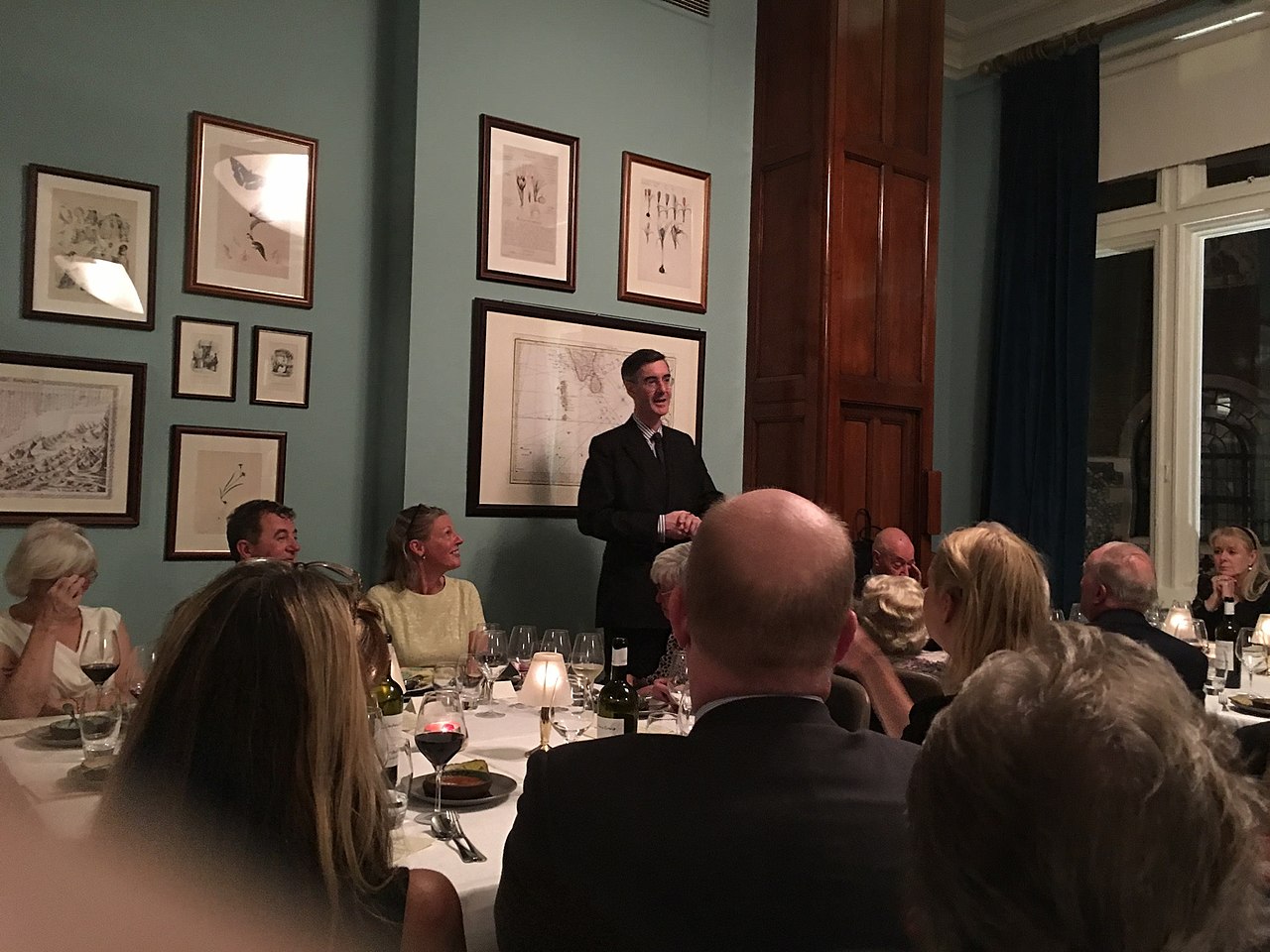 Fifth: Pay attention to the people you invite
"People do not only care about the topic of the event, but also they care
about who else will attend, and what connections they can make."
Marc Hürlimann
Take steps to encourage your guests to interact with each other and explore common values that may help you bring them together and create a jovial atmosphere. Make the evening worth their while.
From a business standpoint, the invitation list should tip the scales at 60% of new clients and 40% of current ones. This ensures that your brand's values are presented to your prospective clients.
Common Mistakes to Avoid
1. Organizing a cheap event
Marc: "Organizing something cheap and expecting great results will not bring you the expected outcome."
Your clients should have the finest service and care that corresponds to the financial level of your business.
2. Choosing the wrong venue
Choosing a place that is too big, too loud, too generic, not private enough and that doesn't respond to your brand values is a big mistake. You need to provide a suitable atmosphere for your clients where they will feel comfortable communicating with you and other potential customers.
3. Offering the wrong cuisine
Offering cheap and heavy food is bad for your image, and let's not forget it could result in unfortunate incidents. That's not an impression any business wants to make.
4. Making cheap invitation cards
"Spare no money on invitations!"
Marc Hürlimann
Invitation cards are vitally important so don't skimp on quality and pay attention to every little detail. Don't mass email. Send personalized letters instead. Try to show real interest in them.
Marc once invited people by sending wrapped LCD screens with an on-screen invitation to a digital watches event. How much time would it take the invitee to decide that they will attend this event? "An instant" answered Marc.
Wrap Up
UHNWIs have had enough stuffy conference room meetings to last a lifetime. Today, in a rapidly changing and increasingly volatile global economy, they need and demand far more. UHNWIs want you to pay attention to their individual needs and to carefully listen to what they have to say. They don't want off-the-shelf products and services offered to dozens of previous clients. They expect a 5-star service tailored to their specific goals and desires.
The best way to market your services to such clients is by organizing small events. Choose a venue that can arrange a high-class evening with high-end catering services.
Invite an interesting speaker who can warm the audience up, and put effort into creating original invitations. A personalized approach should help you make a positive, lasting impression.